ShopUp secures funding of more than Tk 300cr in debt financing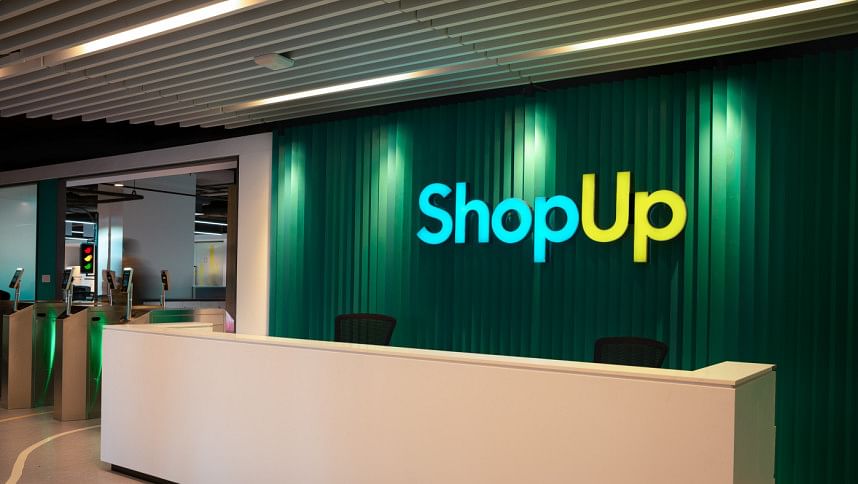 ShopUp, a full-stack B2B commerce platform in Bangladesh, recently announced that it had received more than Tk 300 Crore ($30 million) in debt funding, according to a report by Asia Tech Daily.
The funding marks yet another important turning point for the nation's startup sector.
Lendable, a global provider of debt to fintech startups in emerging regions, contributed  $20 million to the $30 million financing round, marking their first investment in South Asia.
The City Bank also provided $10 million in loan financing to ShopUp, a first for a local business. 
The money will be used to boost the company's supply chain operations and support expansion efforts, thereby helping small businesses and consumers nationwide.