Red Dead Redemption 3 confirmed by CEO Zelnick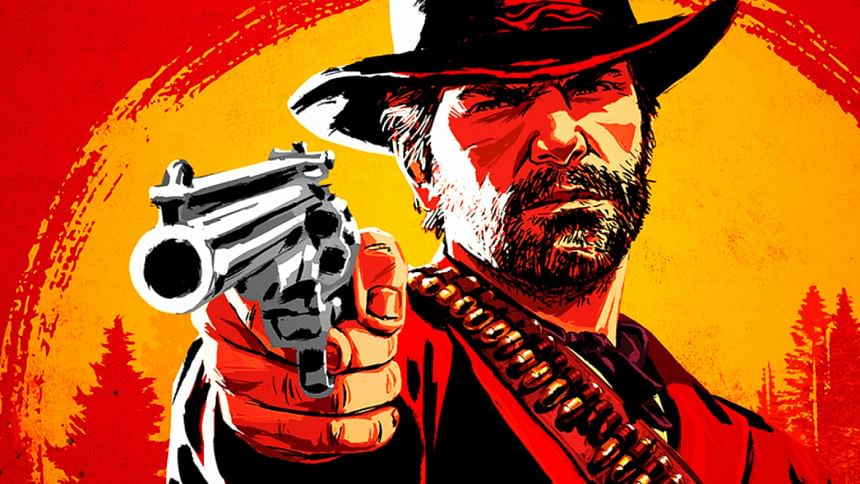 Rockstar Games' parent company Take-Two CEO has confirmed the development of Red Dead Redemption 3, the next instalment in its critically acclaimed western video game series. The announcement has been met with enthusiasm, albeit tempered by the understanding that the release is likely years away.
The Red Dead series, which began with Red Dead Revolver in 2004, has been characterised by significant gaps between releases. Red Dead Redemption 2 was released in 2018, a full eight years after its predecessor. This approach contrasts with the industry trend of frequent releases, and according to Strauss Zelnick, CEO of Take-Two, it's a deliberate strategy.
Rockstar Games is also currently developing Grand Theft Auto VI, another highly anticipated title. Given the resources and time required for each game, experts speculate that Red Dead Redemption 3 may not be released on the current generation of gaming consoles. Zelnick, speaking at the Jefferies Virtual Global Interactive Entertainment Conference last year, indicated that the company is willing to take its time to develop each title fully.
Zelnick compared the longevity of Rockstar's major franchises to that of the James Bond films, stating, "If it's really, really great, it will keep going." He also highlighted the risks of frequent releases, saying that "annualising non-sports titles runs the risk of burning out the intellectual property, even if it's good."
While specific details about Red Dead Redemption 3 are currently limited, the series is known for its strong storytelling, visual artistry, and character development. These elements have contributed to the franchise's critical and commercial success, and they are expected to be central to the new instalment.