Nikon launches ZF, the new retro-styled full frame camera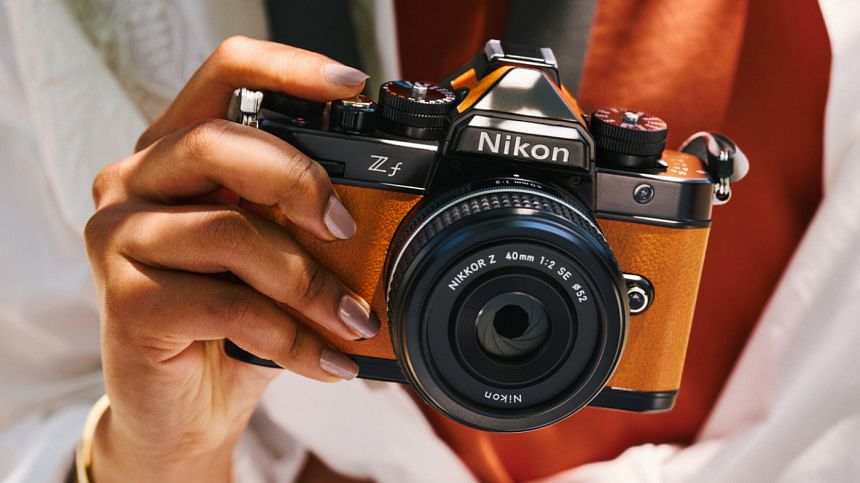 Nikon has recently announced the Nikon ZF, a full-frame mirrorless camera featuring a design inspired by the iconic Nikon FM2 film camera. The Nikon ZF comes loaded with modern features such as Flat and Deep Tone Monochrome Picture Controls, 10-bit H.265 recording, EXPEED 7 image-processing engine, and other additions such as 3D-tracking for photo mode and subject-tracking AF for video mode.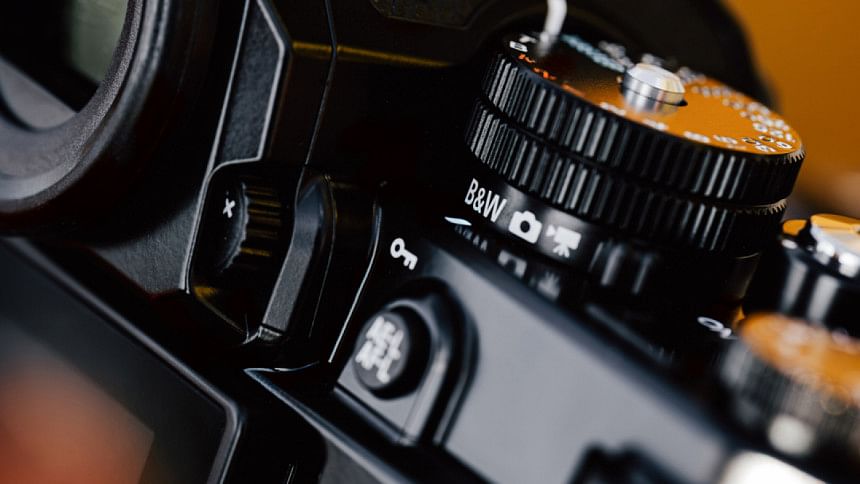 The 24.5-megapixel full-frame sensor Nikon ZF stands out with its remarkable heritage design, paying homage to the legendary FM2 film camera. Its magnesium alloy body comes with a glossy finish, while the dials, shutter-release button, and power switch are crafted from brass. Nikon enthusiasts will appreciate the classic Nikon logo used in the 1970s and 1980s, along with meticulously carved letters and numbers on the camera's top. The grip has been designed to provide stability when used with full-frame lenses. Furthermore, users can personalise their camera's appearance by choosing from six Premium Exterior colour options, making each ZF a unique expression of its owner's style.
Aside from the nostalgic aesthetics, the Nikon ZF introduces new Picture Control options, including Flat Monochrome and Deep Tone Monochrome, each with its unique tone characteristics. Moreover, a dedicated B&W position on the photo/video selector allows for instant switching to black-and-white photo mode. One noteworthy new feature is the Z f pixel-shift shooting, a first for Nikon. This technology merges multiple NEF (RAW) files to create high-resolution photos, perfect for capturing intricate details and textures.
The brand-new Nikon ZF supports in-camera, 10-bit H.265 recording, with 4K UHD video recording capability using 6K oversampling. The camera also boasts extended recording times, allowing up to approximately 125 minutes of 4K UHD/60p video. Some features were inherited from the Z 9, such as adjustable ISO sensitivity in 1/6 EV increments and a red frame indicator during video recording.
The Nikon ZF is powered by the same EXPEED 7 image-processing engine as the flagship Z9. This engine provides superior subject-tracking performance, ensuring that moving subjects remain in sharp focus. The camera's nine different types of subject detection, available for both stills and videos, further enhance its versatility.