New WhatsApp app will no longer require you to connect phone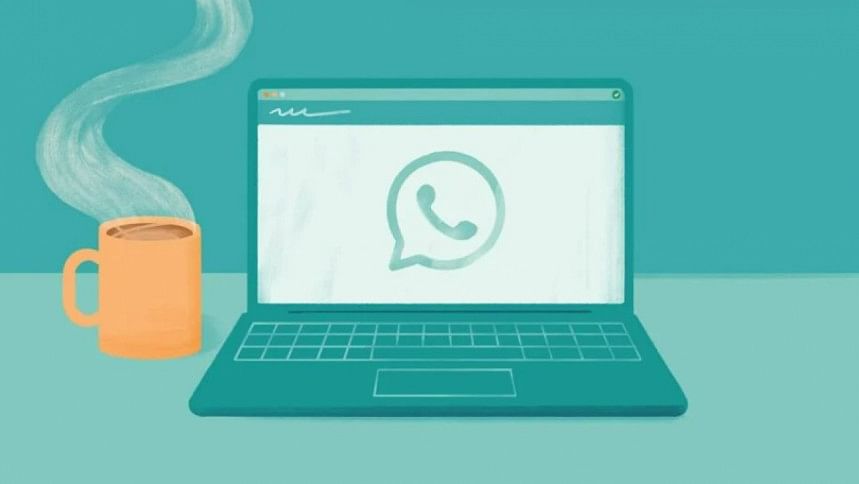 With WhatsApp's new Windows app, you can now send, receive, and sync messages without connecting to your phone. According to a website update by WhatsApp, the updated Windows app is now out of beta and accessible for download from the Microsoft Store.
Previously, Windows users had to download the web-based desktop app for WhatsApp or use their web browsers to access the messaging service. As explained by WhatsApp, the fact that the new app is native to Windows should speed up and improve responsiveness.
The biggest change is that message syncing between your phone and the desktop app no longer requires you to keep your phone connected to the internet. According to WhatsApp, a native app for macOS is also in development.
The multi-device functionality of WhatsApp is fully operational and has exited beta. This keeps end-to-end encryption intact and enables you to connect up to four devices to your WhatsApp account without using your phone.
The only way to link your WhatsApp account to a device at the moment is through a computer, so it makes sense to add support for tablets (or perhaps an additional phone).
There are some restrictions associated with using linked devices, though. You cannot clear or delete chats, for instance, if your primary device is an iPhone. Additionally, you are unable to call or message someone who is using a "very old version" of WhatsApp, send messages with link previews, or view real-time locations from the WhatsApp web application.