Midnight Club: The secret society of Japanese street racing
The story of the fastest street racers the world has ever seen
When people hear about street racers they tend to visualise a group of people driving recklessly and performing burnouts - akin to scenes from the Fast and Furious movies. What they don't picture is a well-to-do, respectable, wealthy businessman as a part of an elite and highly selective club - with a strict code of ethics and just one goal: "to build and race the fastest car's the world has ever seen". 
The Bayshore route of Japan is a stretch of coastal highway that connects Tokyo to Yokohama. While it may not look like much, it is the spiritual home of Japanese street racing. To the locals, it's known as "The Wangan". Wangan is loved by street racers due to its long straight sections and relative emptiness at night, where for decades it was used by the racers to push their cars to the limit. As the streets got busier and more heavily policed, racing in Wangan died down but for years to come, stories will be told about one particular group of racers - Midnight Club.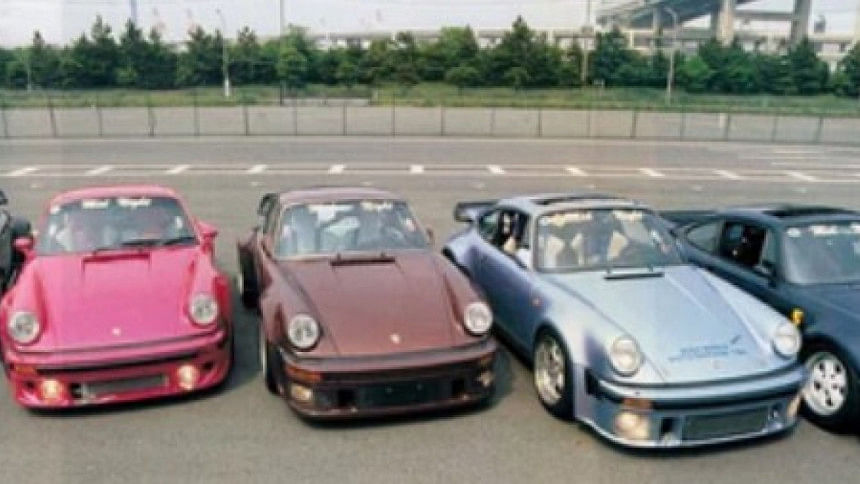 In 1987, during Japan's golden era of tuning, the secret society of highly skilled drivers was founded. A large number of different street racing gangs existed in Japan at the time, but there were a few key things that set the Midnight Club apart. For starters, they were highly selective. To become a member you have to be an exceptionally talented driver with a suitably fast car. Plus, you have to be an apprentice for a year and attend every single meeting during that time. 
That wasn't as easy as it sounds because the club members were wanted criminals, with the meeting locations being shared via coded messages in the classified ads section of local newspapers. Surprisingly only 10% of applicants were ever accepted to the club and numbers rarely exceeded 30 members. They were also highly protective of their club's name, many aspiring young racers fraudulently decorated their cars with the iconic midnight decal but often woke up to find their car vandalised and the sticker removed.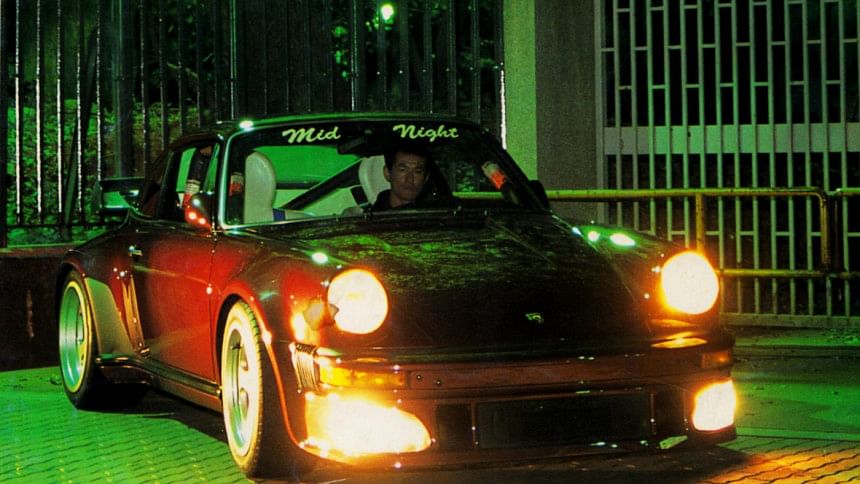 In the Midnight Club, races were not about acceleration or cornering ability like the Kanjozoku. Instead, they were about one simple thing: top speed. A club member once quoted, "Drifting is for the weak. We only do maximum velocity". The races are won only by reaching the finishing line first or getting so far ahead of your opponents that they can no longer see your taillights. 
Simply to be considered for membership, the car had to sit on 260km/h comfortably. But in races, the cars regularly exceeded 300km/h and even 330km/h. Keep in mind that this took place in the 1980s. That's why so few members of the Midnight Club were ever arrested, owing to Japanese police cars of the period being limited by law to 170km/h.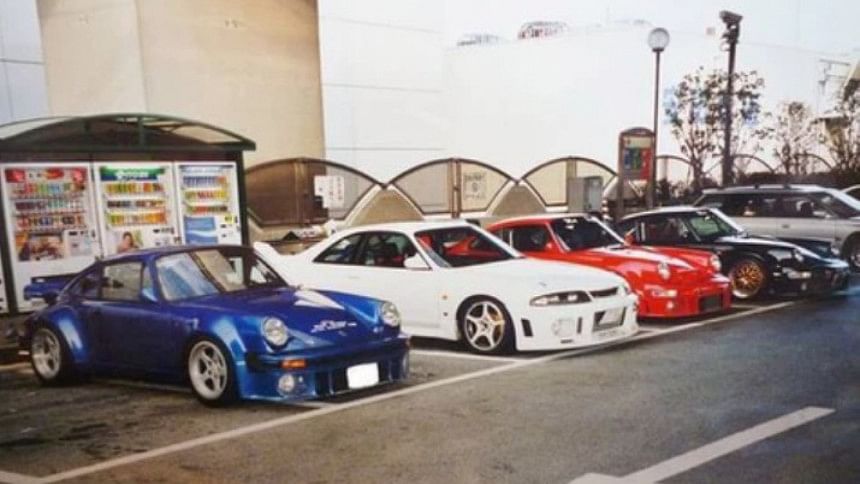 It's obvious that the cars weren't like average street racer cars, and weren't required to just have an enormous top speed. In races, they had to maintain that top speed for up to 15 minutes, indicating that they also had to be reliable and well-built. This resulted in members being wealthy business owners spending millions of dollars building some of the fastest and the most incredible cars the world has ever seen. The most legendary member's car was the Ishida Specials 930 Porsche 911 Turbo which is fondly known as 'The Widowmaker' or 'The Blackbird'. The owner has been rumoured to spend the modern equivalent of over US $2 million modifying the car, improving every measurable aspect of the performance and increasing its power up to 700Bhp. That is more than a brand new 911 GT2 Rs, in an RWD car built in the 1980s.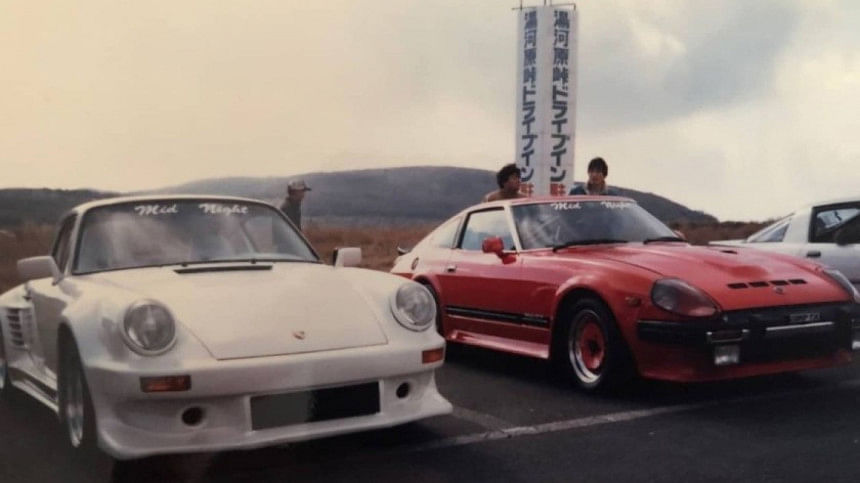 The most unique thing about the club was not the cars or the skilled drivers but the code of ethics they maintained. Unlike most street racers who typically drove recklessly and dangerously, the Midnight Club's priority was the safety of other road users. It may be a strange thing to say considering they go over 300km/h on public highways, but dangerous driving was not allowed. If racers lacked the skill to remain fully in control of the car at high speed or if just once they displayed dangerous driving or careless behaviour, they were kicked out of the club. 
In 1999, disaster struck one night. A race broke out between the Midnight Club and the rival Bosozoku biker gang where the race travelled into a high-traffic area, resulting in an enormous crash where two Bosozoku bikers were killed and six innocent civilians were hospitalised. The Midnight Club had failed in their pledge to never bring harm to civilians and overnight the club was disbanded for good. Street racing should not be condoned but Midnight Club did it differently and with style, making their mark in street racing history.