Microsoft to battle US over $68.7B Activision Blizzard deal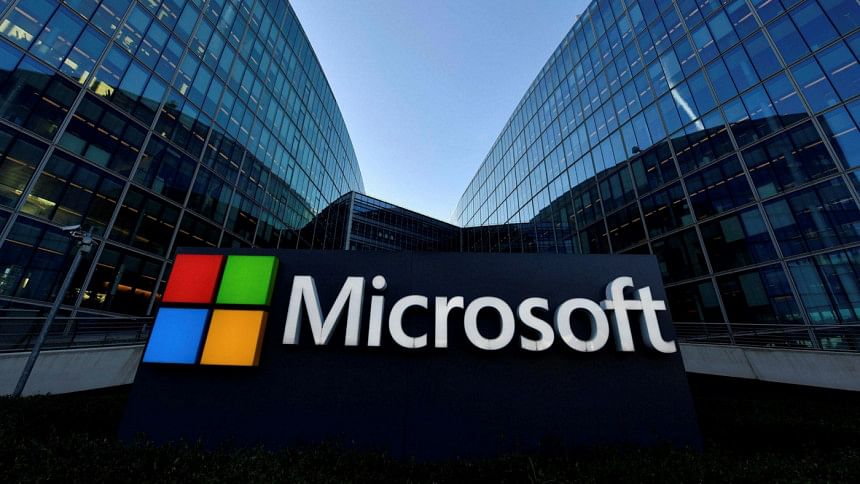 Microsoft is headed for a battle with the Federal Trade Commission over whether the US will block the tech giant's planned takeover of video game company Activision Blizzard.
Microsoft recently filed a formal response to the FTC's claims that the $68.7 billion deal is an illegal acquisition that should be stopped.
After years of avoiding the political backlash that has been directed at big tech peers such as Amazon and Google, the software giant now appears to be on a collision course with US regulators emboldened by President Joe Biden's push to get tough on anti-competitive behaviour.
The FTC claims the merger could violate antitrust laws by suppressing competitors to Microsoft's Xbox game console and its growing Xbox Game Pass subscription business.
At the center of the dispute is Microsoft's rivalry with PlayStation-maker Sony to secure popular Activision Blizzard franchises like the military shooter game Call of Duty.
Microsoft's response to the FTC tries to downplay Xbox's role in the industry, describing itself as the "third-place manufacturer of gaming consoles" behind Sony and Nintendo, and one of just many publishers of popular video games with "next to no presence in mobile gaming," where it is trying to make gains.