Meta's Metaverse Division incurs losses in billions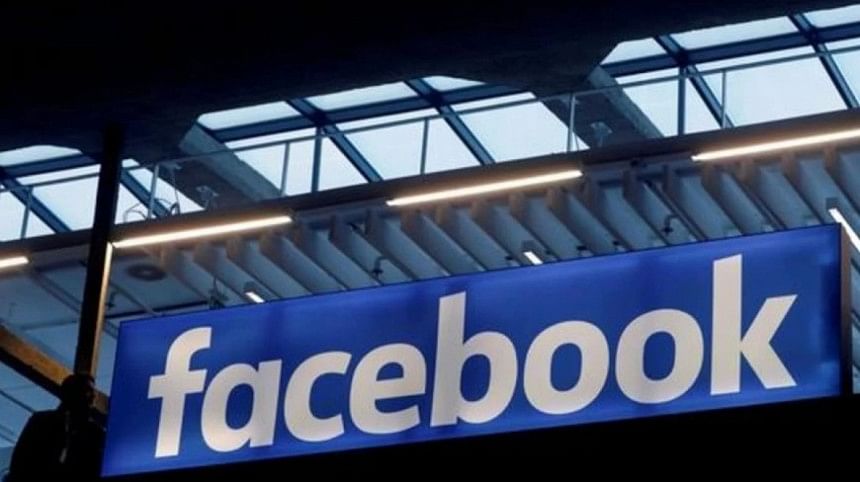 The stock price of Facebook's parent company Meta took a nosedive after the social media giant announced a mixed third-quarterly earnings report yesterday. The highlight of the report includes eyebrow-raising $3.7 bn dollar losses in its futuristic Metaverse division.
The prices of stock fell 18% after the announcement as investors grew wary about the company's financial future in the coming days.
However, Meta posted 4% higher revenue compared to the same period of last year- $27.7 bn. This quarter's earnings reports were launched in a difficult time for the largest social media in the world when it is knee-deep in several ambitious and 'futureproof' business projects.
In February, Meta faced a loss of $230bn in market capital, the biggest single-day loss in US history, as its stock dropped by 26%. Similarly, on Wednesday, the stock prices of Meta dropped 18% in after-hours trading.
Facebook's parent company also so a rise in expenses by 19% year over year in the third quarter.
Meta is also fighting an uphill battle in the short video market against TikTok. Its invested short-form video product Reels is also having a hard time with monetization.