India to launch Bhashini, the 'Indian Google Translate'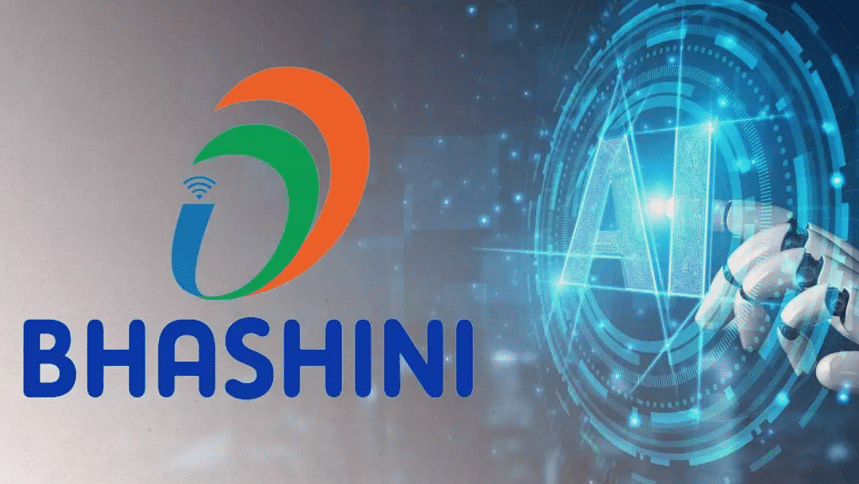 India is planning to launch 'Bhashini', an AI-based multi-language translation platform similar to Google Translate. According to the Indian news platform News18, Bhashini will support 10 major Indian languages, with plans to add all 22 official Indian languages.
The project was initially announced during September 2022, and has recently been included in the Digital India programme, which has a budget of Rs 14,903 crore. With this AI translation tool, the Indian government wants to make internet access more inclusive and accessible to Indians from all parts of the country.
Bhashini, similar to Google Translate, will have features such as automatic speech recognition, text-to-speech translation, and recognition of different alphabets and characters. The AI translator is also a part of India's ongoing 'National Language Translation Mission'.