Govt permanently blocked 22,000 porn sites and 6,000 gambling sites: Mustafa Jabbar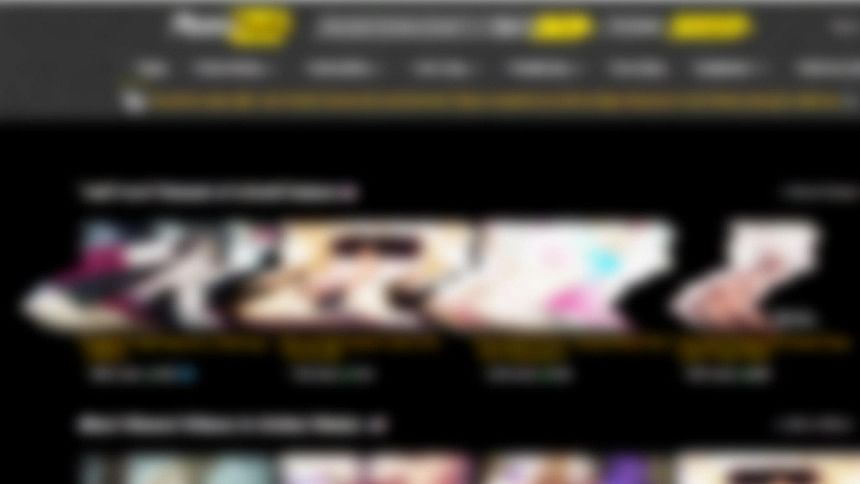 Posts and Telecommunications Minister Mustafa Jabbar today said that the government has permanently blocked 22,000 porn sites and 6,000 gambling sites He also said that robotics, artificial intelligence (AI) and the Internet of Things (IoT) will shape the future.
The minister said this while attending a policy dialogue on safe use of technology in establishing peace and extending democracy, arranged by Bangladesh Enterprise Institute at a Dhaka hotel.  
"The government has permanently blocked a total of 22,000 porn sites and 6,000 gambling sites. We've also achieved great success in removing harmful content from the virtual world through improving our ties with social media giants like Facebook and others. But such progress won't be of any use if the consumers of digital technologies don't practice restraint, which can only be done through digital literacy," said Jabbar.
Terming internet connectivity as mandatory for the digital age, Jabbar said that the government has taken up a project to bring the entire country under high speed internet.
"To face the challenges posed by digital technology, first we need to eliminate the digital divide. Everyone has to be digitally competent to enjoy the benefits of the upcoming technology-based world. If you keep your child away from the digital spheres, he/she will lag behind," said Jabbar.  
Acknowledging that there are both good and bad sides of digital technology, the minister said that digital technology has an adverse impact on the state, society and people if everyone is also aware and cautious of its dark side.
The dialogue was presided over by Ambassador Humayun Kabir. Mezbah Uddin, Secretary of the Ministry of Youth and Sports, and Charles Whiteley, Head of Delegations of the European Union (EU), among others, spoke at the event.