Govt issues warning about impending DDoS cyber attack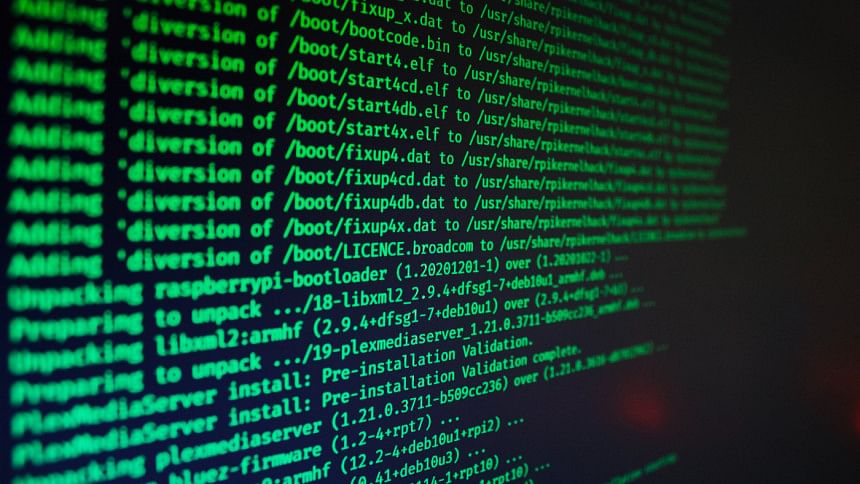 According to a press release, the Bangladesh e-Government Computer Incident Response Team (BGD e-Gov CIRT), a government agency in charge of maintaining cybersecurity in the nation, has informed all significant organisations, including IT infrastructures, to take necessary precautions to thwart Distributed Denial-of-Service (DDoS) cyberattacks.
The attacks were discovered during routine monitoring by the BGD e-Gov CIRT. Among the DDoS cyberattacks were: TCP Push Flood, UDP Flood, TCP RST flood, TCP SYN Flood, TCP Window Size flood, IP fragment flood DDoS attack vectors.
The press release stated that DDoS is a type of cyberattack that frequently targets a particular IT infrastructure from a large botnet controlled by a cybercriminal to disrupt regular service delivery. It was signed by Tarique M. Barkatullah, project director of BGD e-Gov CIRT and Director (operations) of Digital Security Agency.
It has been advised that all significant information infrastructures set a limit for anti-DDoS protection after updating or configuring anti-DDoS hardware and software in accordance with digital security guidelines.