Google fires about 450 employees in India, 190 in Singapore: reports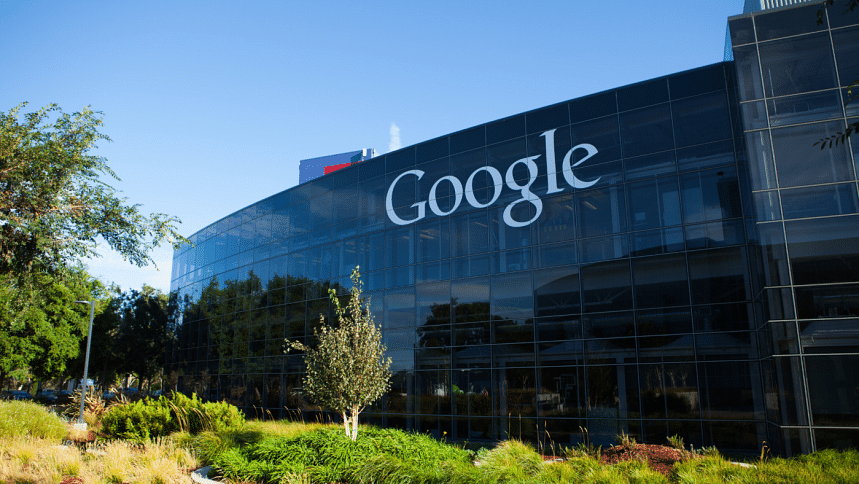 Google has recently fired around 450 employees in its Indian offices and around 190 employees in its Singaporean office. These rounds of layoffs are followed by Google CEO Sundar Pichai's announcement last month, which stated that the tech giant has planned to fire around 12,000 employees globally. In the initial announcement, Pichai clarified that US employees had been already notified and the termination process would take longer in other countries due to local laws and practices. 
As per the Indian news magazine India Today, Google has sent termination letters to about 453 employees from several departments working in the Indian offices of Google, which are mostly situated in Bengaluru, Hyderabad and Gurugram. The report adds that as of yet, there's no clarification of severance packages being offered to the fired Indian employees. According to the Indian daily Hindustan Times, the fired Indian employees received a termination mail from Sanjay Gupta, Google India's Country Head and Vice President. 
Furthermore, an estimated number of 190 employees have been fired from Google's Singaporean office, states Singaporean news portals TODAY and Channel NewsAsia. As per the reports, the layoffs in Singapore began happening on February 16 night. At the time of writing, it is currently unclear exactly how many employees were fired, though insider sources report that the number is around 190.
Google's Asia-Pacific headquarters is currently situated in Mapletree Business City II, Singapore. According to an August 2022 blog post by Ben King, Managing Director at Google Singapore, the office had more than 3,000 employees.