In Europe, Apple is being forced to introduce USB-C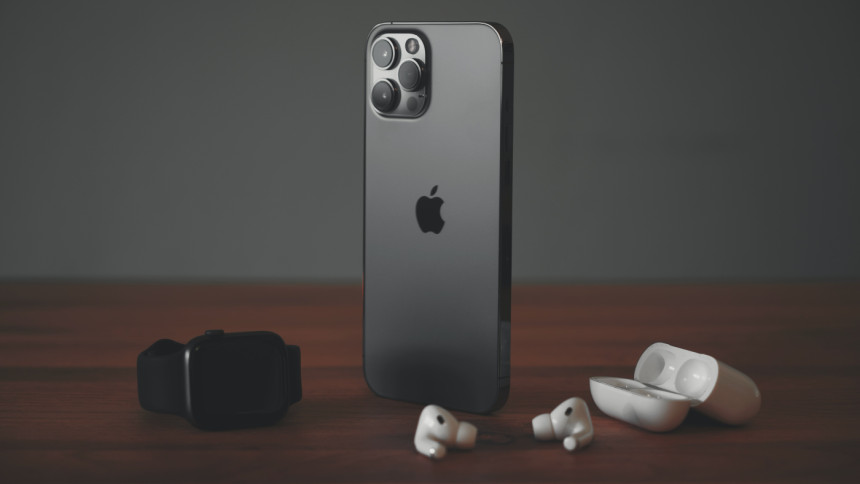 To comply with new regulations introducing a single charging port for most electronic devices starting in the fall of 2024, Apple will need to change the charger for its iPhones in the European Union (EU).
The reform, which was passed by a resounding majority on Tuesday in the European Parliament and is the first of its kind anywhere in the world, may strengthen the EU's position as a leader in setting international standards for telecommunications technology. The vote validated an earlier understanding between EU institutions.
The new regulations will force Apple to modify its charging port for iPhones and other devices because the USB-C connectors used by Android-based devices will become the norm across the EU regions.
It will also apply to laptops starting in 2026.