Cross border e-commerce platform Aadi delivers Bangladesh's T20 jersey globally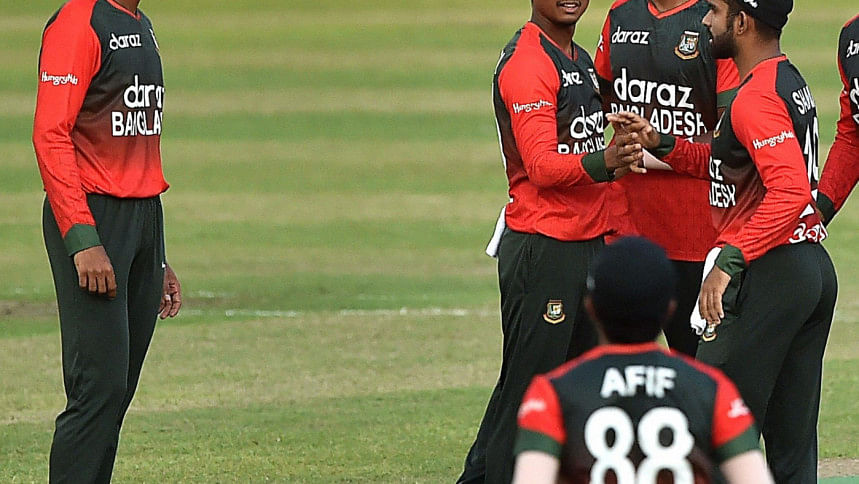 Bangladesh's first-ever cross-border e-commerce platform, Aadi, is celebrating the Bangladesh cricket team's T20 journey by offering free delivery of the cricket team's T20 official matchday jerseys and official caps worldwide, with the global delivery support of DHL express. 
Bangladeshi fans can avail of this offer from anywhere globally by purchasing two jerseys at a time. For local delivery, the delivery of jerseys is free. The practice kits of Test, ODI and T20 matches are also available on the website.