'ChatGPT will change our world': Bill Gates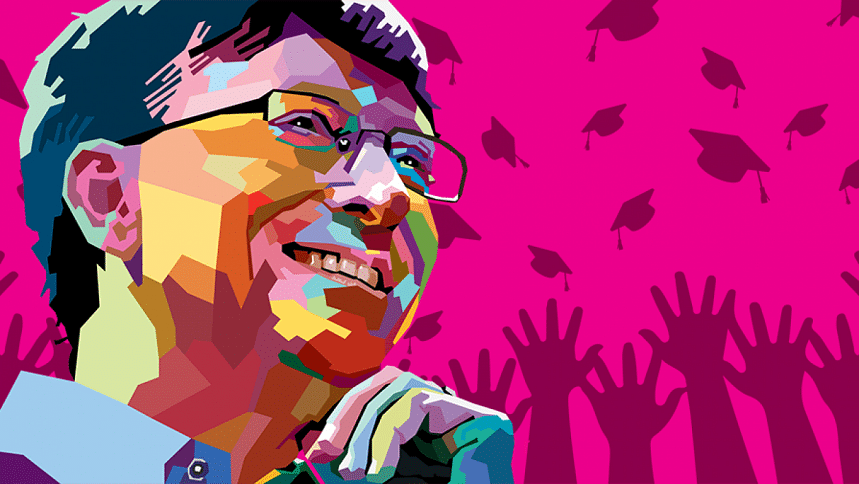 Tech tycoon Bill Gates recently told German business newspaper Handelsblatt that he views ChatGPT as having equal importance as the creation of the internet.
ChatGPT is a chatbot that responds to user inquiries in a remarkably human-like manner.
'Until now, Artificial Intelligence could read and write, but could not understand the content. The new programs like ChatGPT will make many office jobs more efficient by helping to write invoices or letters. This will change our world,' Gates said.
It has been determined that ChatGPT, created by American company OpenAI with support from Microsoft, is the consumer app with the fastest rate of growth in history.