Walk the Talk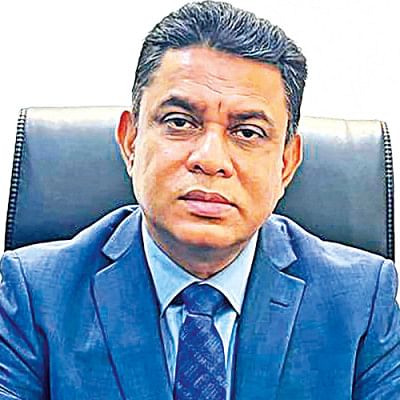 Subrata Ranjan Das,
Executive Director, ACI Motors Ltd.
The motorcycle market in Bangladesh is currently in the stage of growth. Just last year, the market experienced a growth of 12 percent. However, due to devaluation of our currency against the US dollar along with increasing freight costs, the next year for the market looks to be challenging.
Another major challenge for this particular market is that there is a lot of negative news and speculation in regards to motorcycles in Bangladesh. We need an increased number of safety campaigns as well as more retail financing for motorcycles if we want this market to grow further.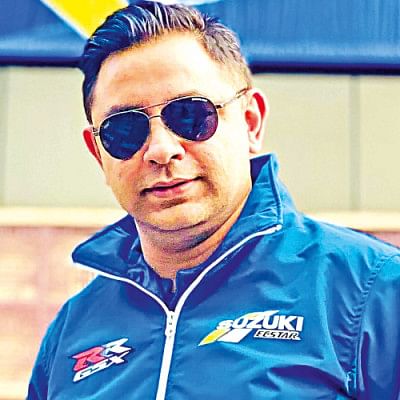 A K M Tauhidur Rahman,
Head of Sales, Rancon Motor Bikes Limited
Our primary goal is to expand our business, while also meeting the demands and requirements of the customers. We are also bringing in new models and variants for the Bangladesh market, with a focus on higher cc motorcycles. We value our customer's experience, and we are continuously trying to improve our customer's satisfaction. It's one of our key focuses.
While currently the motorcycle industry is growing at a rate between 15 and 20 percent, Suzuki wants to target an even higher growth rate, as we want a big chunk of the market share. We plan to do this by maintaining a steady supply chain. The future of the industry looks optimistic, and I am excited about it.
Hafizur Rahman Khan,
Chairman, Runner Group
We want to ensure that our motorcycles are the most affordable ones in the market. At the same time, we want to continue to provide international standard products to our customers.
Our primary goal is to manufacture our motorcycles locally, using local components. In line with the economic growth of the last 10 years, it is likely that the motorcycle industry will experience a 10 to 15 percent growth in the coming years. However, disruptions such as Covid-19 may halt this growth. To sustain the existing growth, we need to continue to reduce prices, so that customers get the best experience for the lowest price.