The sweet notes of the year
2016 remained a largely happening year in the arts and culture arena of Bangladesh, despite turbulent times. Be it music, dance, visual arts, theatre or films, major organisations were active despite the looming gloom cast by terrorist incidents and security concerns. A number of events of all scale happened all through the calendar -- including international-level celebrations like the Dhaka Art Summit, International Folk Music Festival, the marquee Bengal Classical Music Festival and Asian Art Biennale Bangladesh. People of all walks of life defied fear to attend the major festivals in tens of thousands, in a testament of this country and its people's love for their arts, culture and heritage.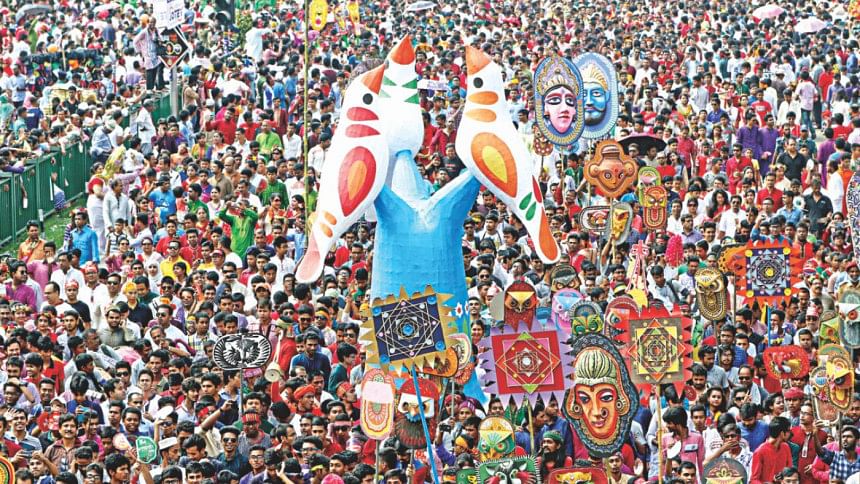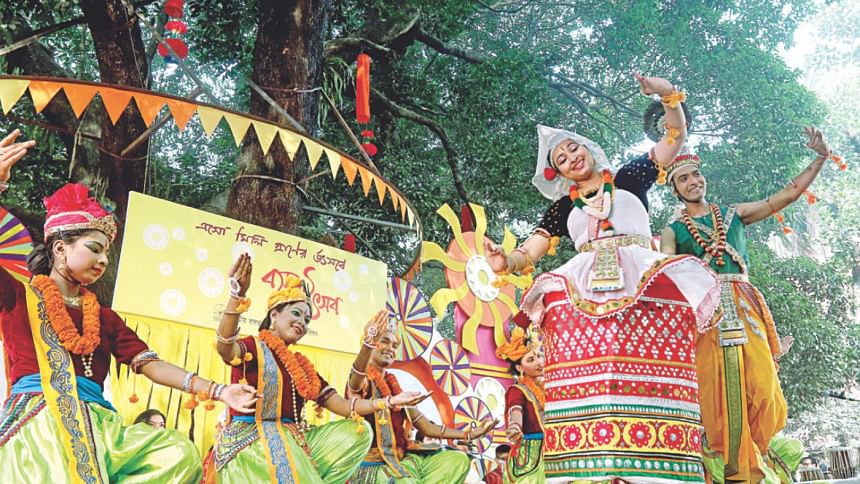 Bangladesh's culture and heritage continued to be celebrated in the year, be it by the Bangladesh Shilpakala Academy's "Bangladesh Cultural Festival", or celebrations of Bashanta (Spring), Noboborsho (Bangla New Year) or Sharat (Autumn).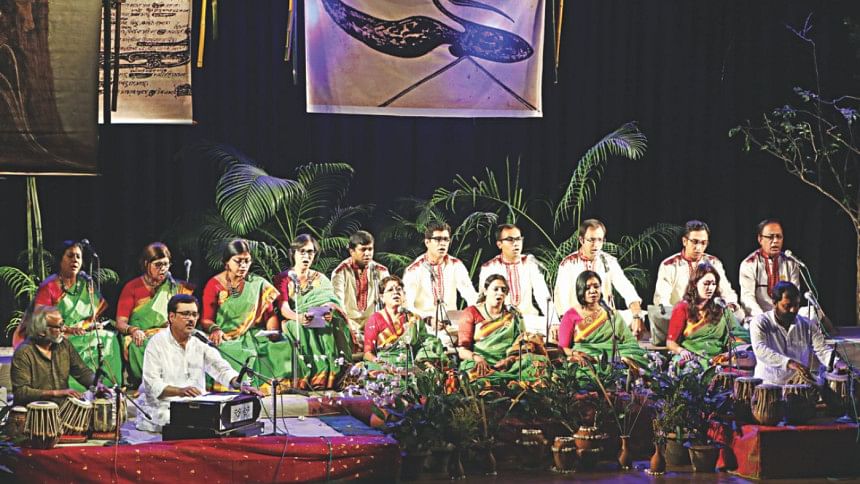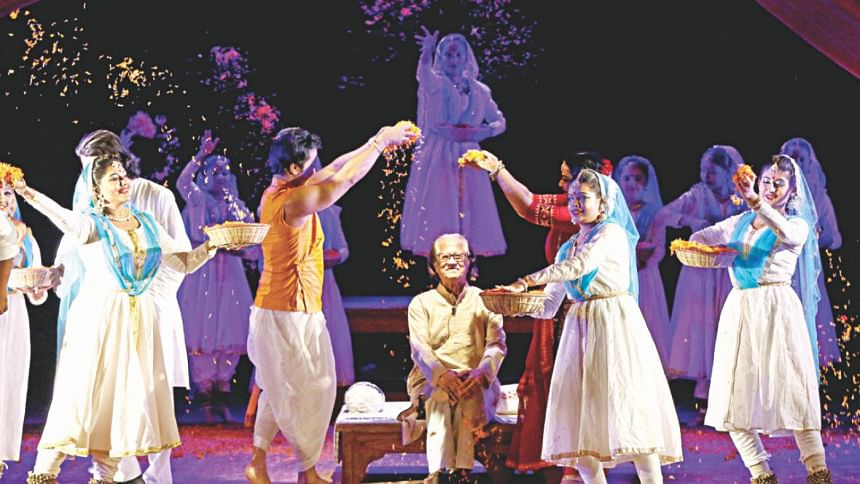 Cultural organisations took every chance to hold programmes, be it the anniversary of Tagore or the birthday of celebrated artists like Mustafa Monwar.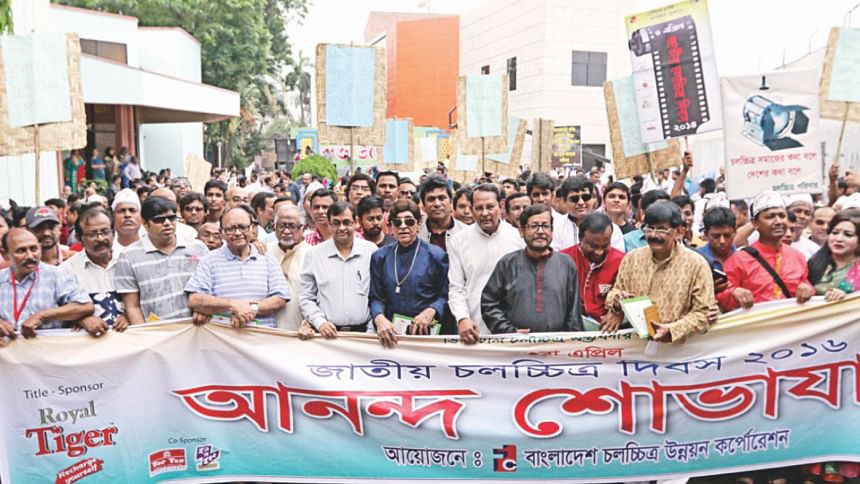 The National Film Day was celebrated in April through a joyous programme with attendance of veterans of the industry.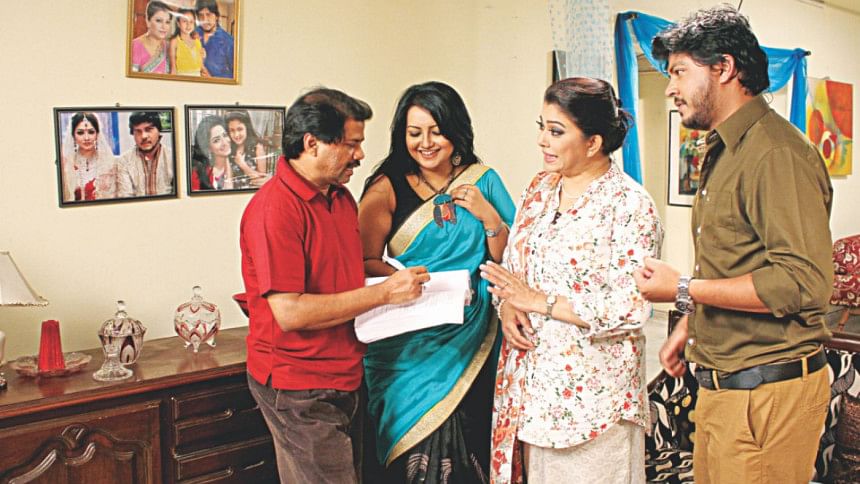 Television also saw a busy year, with yesteryear star Diti's passing being one of the most tragic occasions. She continued to work in TV for as long as her health permitted.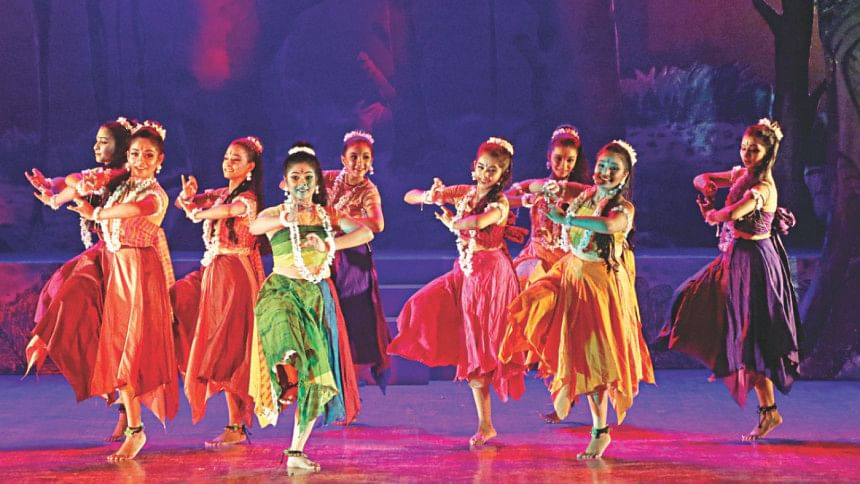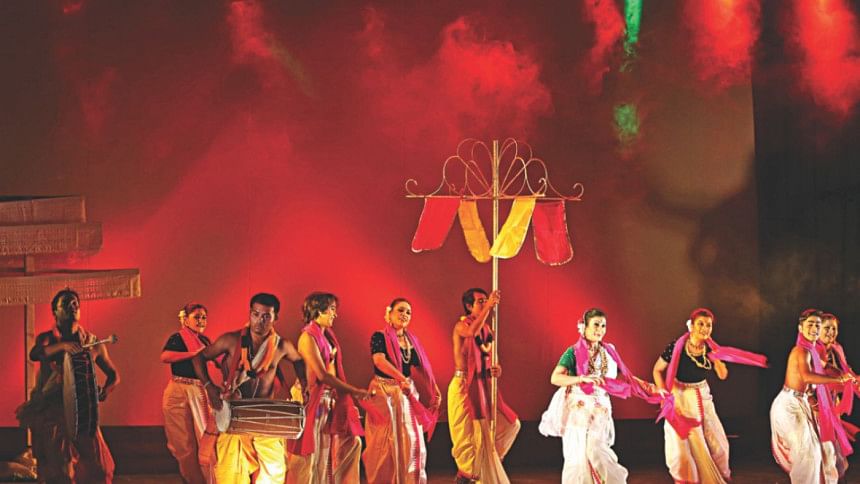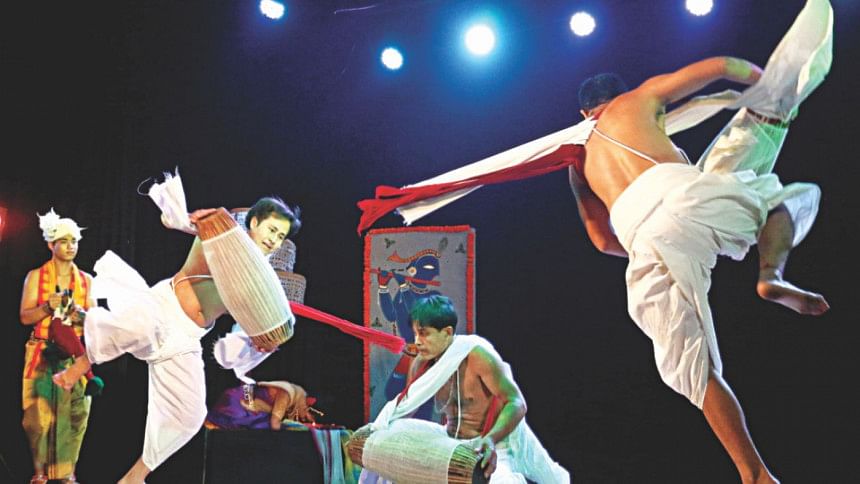 2016 was a good one for dance troupes, from Nrityanchal to Shadhona, Bhabna, Chhayanaut and Bangladesh Shilpakala Academy which presented many excellent productions. 
The Daily Star's Celebrating Life gala was a major cultural event of the year with musical and dance performances and a concert, while two music videos of Nazrul songs were also released under the initiative of The Daily Star.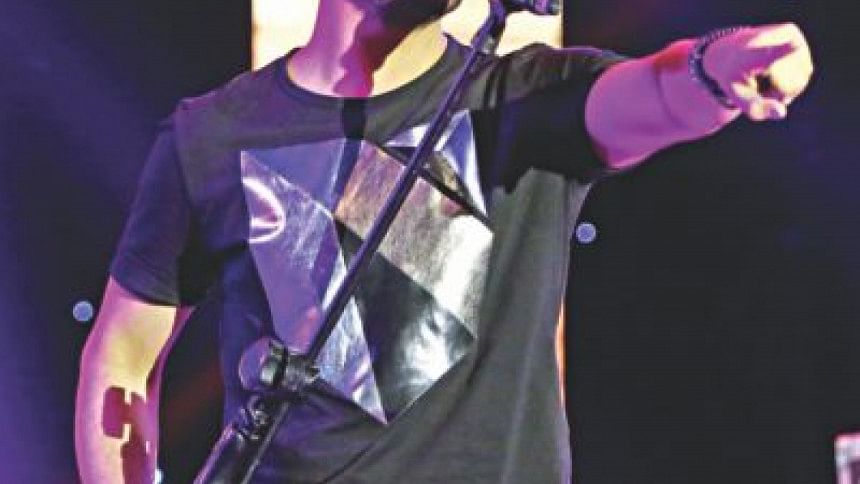 Popular singers from neighbouring countries entertained the Dhaka audience thoroughly through their concerts.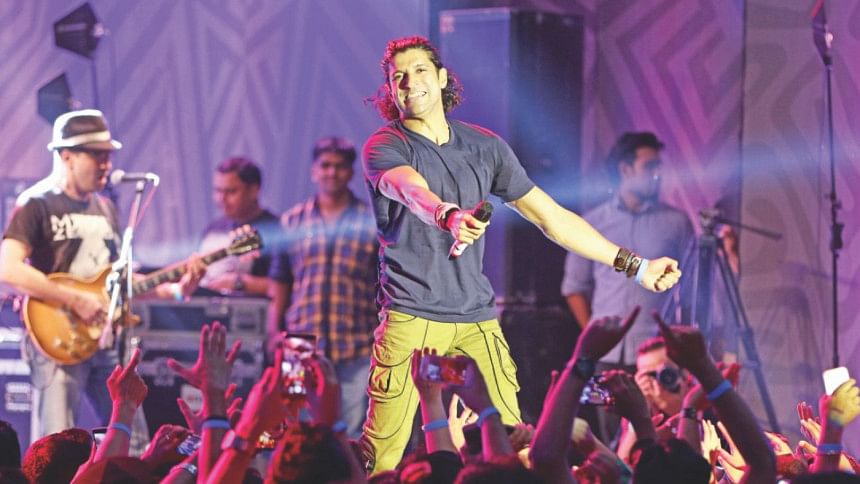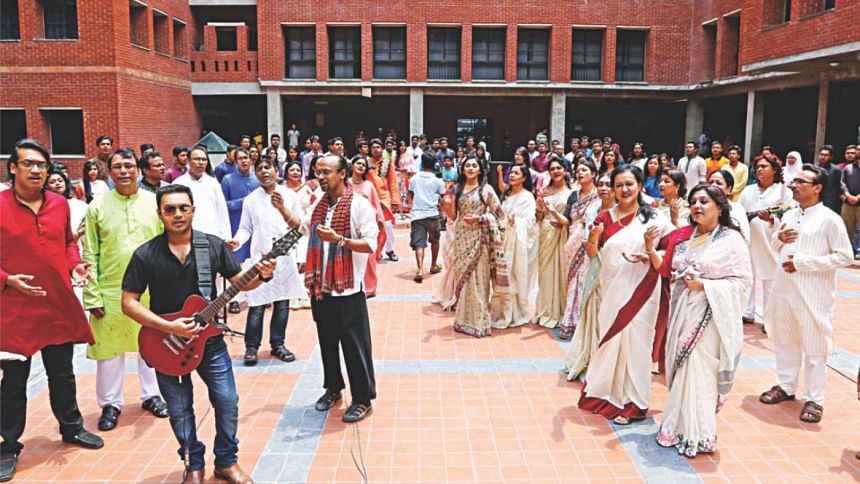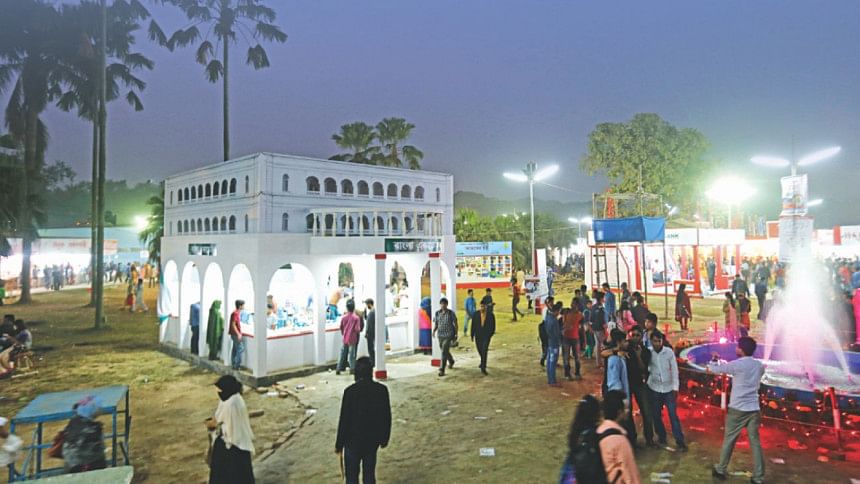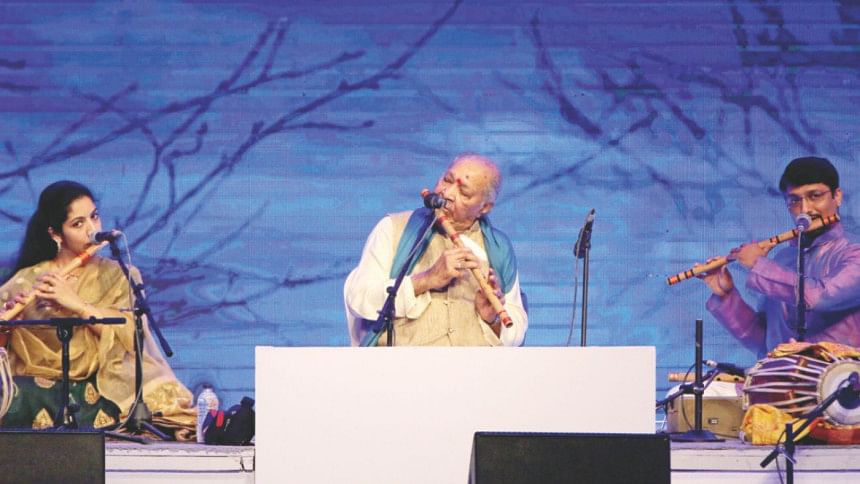 The fifth edition of the Bengal Classical Music Festival brought back some of the biggest stars of classical music to Dhaka amid a festive atmosphere.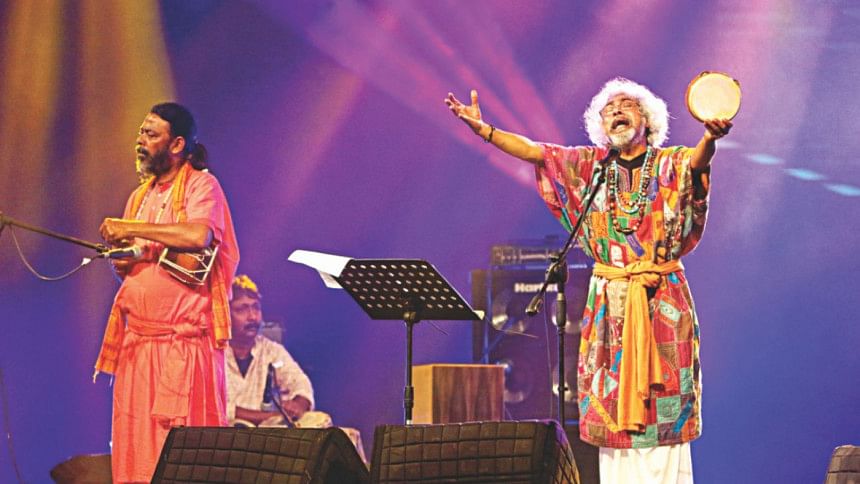 The Dhaka International Folk Fest also returned for the second year, with artistes from home and abroad taking the stage to enthrall tens of thousands every night.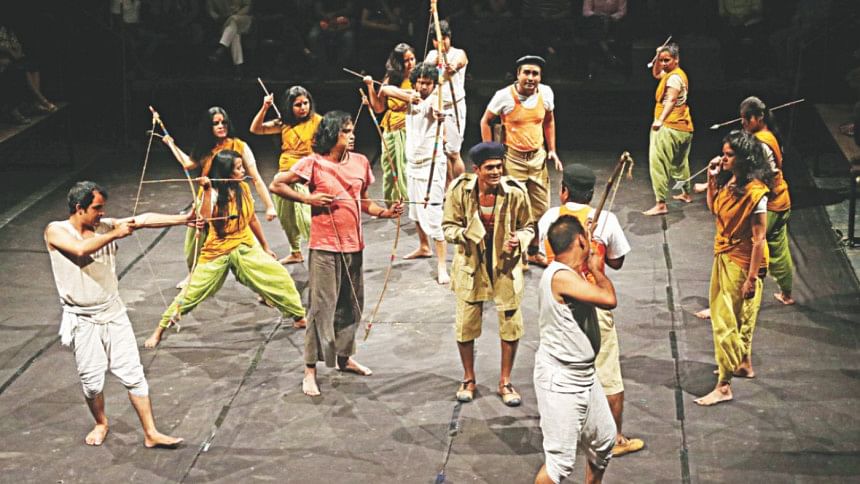 The theatre scenario of the country remained vibrant throughout the year with a number of new productions, as well as reputed troupes bringing their most successful plays back to the audience.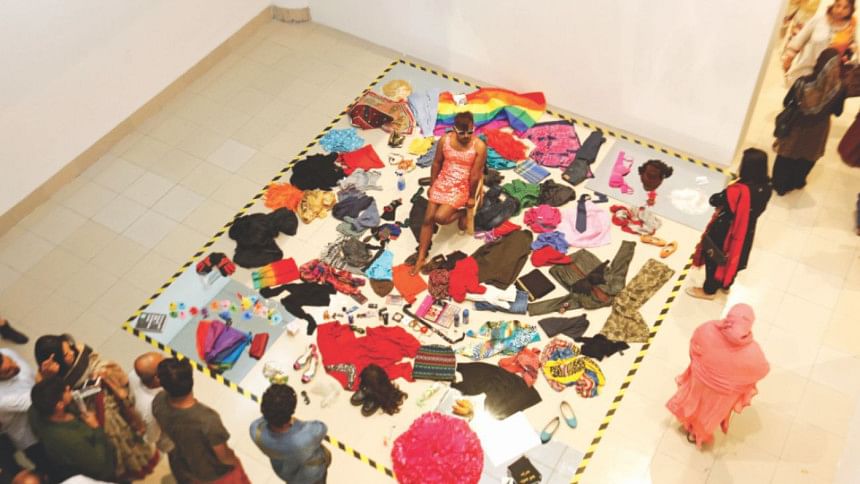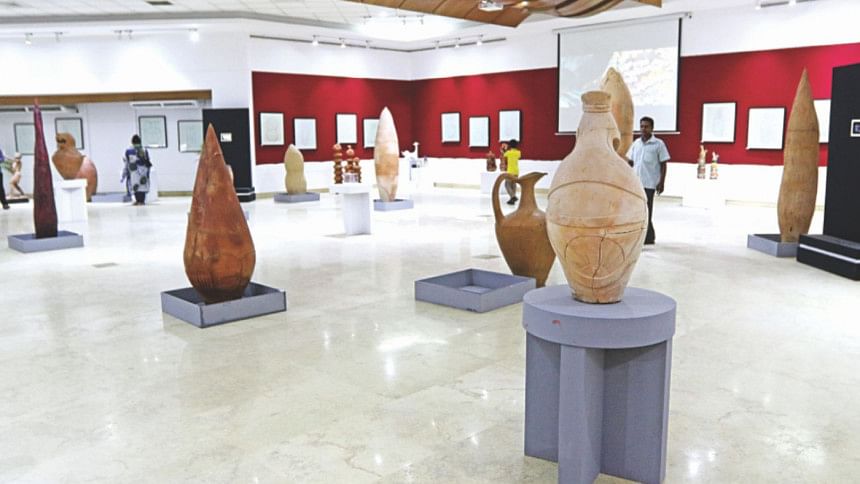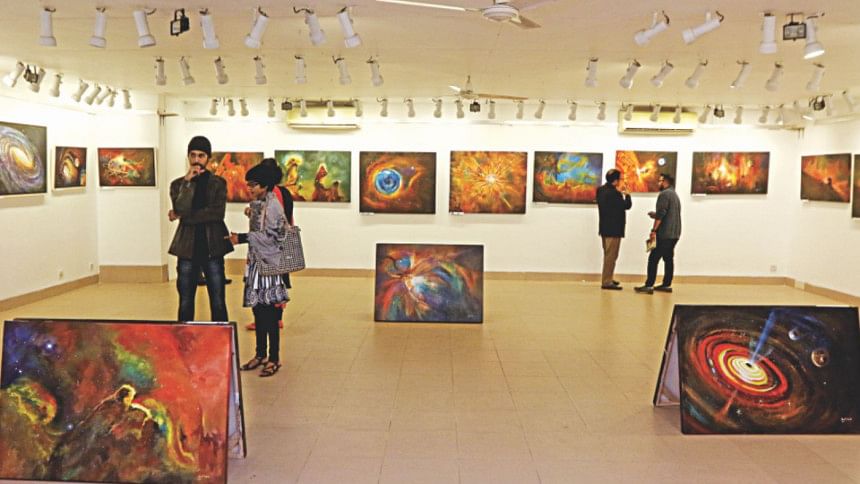 A number of art exhibitions and festivals of various scales kept art lovers busy all year, most notably the Dhaka Art Summit early in the year and the International Art Biennale Bangladesh 2016 in December.