Helping students with cultural shock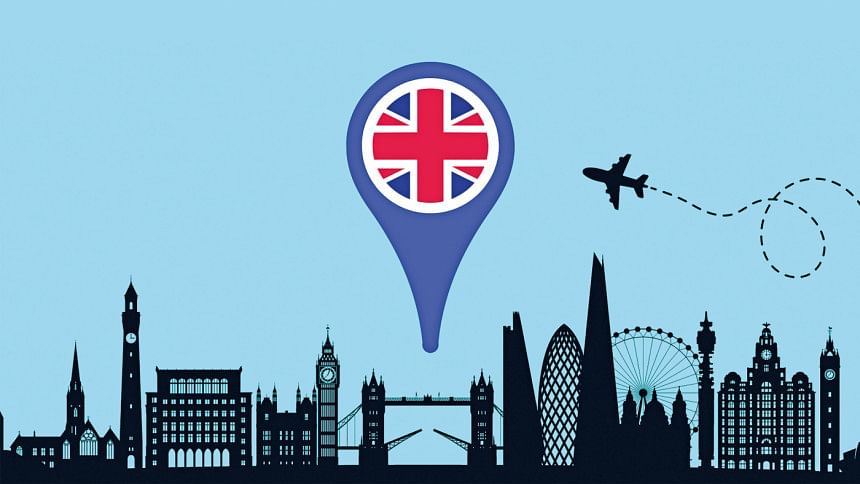 Moving abroad for academic pursuits can be a daunting, but nevertheless exciting, experience. The shift comes with its own set of unique challenges, ranging from the stress of obtaining a visa, finding suitable living accommodations, managing finances, homesickness, and so on. One challenge that many students face is adjusting to foreign cultures without letting the cultural shock hinder their journey.
Experiencing cultural shock in the process of adjusting to a foreign country comes with its own set of emotional, psychological, and social hindrances. While it may be a transformative and exciting experience to leave behind the familiarity of home, it can often leave a lasting impact on the student's journey of obtaining their desired educational degrees in their country of choice.
This is where educational agencies can provide students with much-needed support. While it may be common knowledge that such agencies can help students with their application process, they can also extend their services to aid in the adjustment period to mitigate the cultural shock that may impact students' lives.
One such agency is AHZ Associates, which has become renowned for the services it offers to students who aspire to study in the UK. With its headquarters in London, AHZ Associates has been providing assistance to students in different countries across the globe, including Bangladesh, for the past 12 years, with the help of 550 UK graduate experts and partnerships with over 140 universities. The agency provides free educational counselling, which is an invaluable resource for students who may be confused about international applications, finding the right university, applying for scholarships, etc. Additionally, AHZ Associates provides help throughout every step of the application process to ensure a seamless pathway to studying in the UK.
Given AHZ Associates' strong foothold in the UK, the agency serves as an ideal conduit for helping students not only get accepted to their dream universities in the region but also help them adjust to life in the UK. For students hailing from Bangladesh, the shift in cultural norms, values, and dynamics may be incredibly jarring when students first enter the UK. Therefore, AHZ Associates ensures that the help that they offer simply does not end once the student is accepted into a university, but rather it carries forward to ensure that the students can become properly assimilated into the foreign land.
For international students, financial restraints can often hold them back from assimilating abroad. Consequently, this leads to hindrances into what could be a transformative and enjoyable experience of independence and discovery. AHZ Associates' dedicated focus on helping students obtain scholarships in the UK eases some of those burdens so that the shock of students being on their own is alleviated.
Aporajita Ali Abanti, who is pursuing a Master of Science degree in Accounting and Finance at the University of Dundee, shares, "I am grateful to AHZ for helping me choose the right university in the UK, as well as the student visa application process. Most importantly, I am grateful to my advisor for encouraging me to apply to the University of Dundee in the first place, for which I was able to secure a scholarship of 8,000 pounds."
One of the factors that contribute to the shock of moving abroad for education can be attributed to the isolation that comes with it. Therefore, having a familiar face in a new country can help students to have a smoother adjustment period without experiencing the loneliness.
Afifa Mustari joined Bangor University in Wales for a Master of Arts degree in Business and Marketing in the January 2023 intake session. Regarding her experience with AHZ Associates, she shares, "My advisor completed the processing in just two months and honestly speaking, I did not have to face many hassles in running around, trying to finish all the work. My advisor was always available for communication over the phone as well. I have my visa now, along with a work permit, and my spouse will be joining me, too. It was hard to imagine that I would be able to get such an opportunity with my husband. Even if a lot of money is involved, chances like these are hard to come by. Everyone has been very supportive."
While experiencing cultural shock may be an unavoidable aspect of pursuing education abroad, the right tools, resources, and support can definitely help the aspirants to navigate these murky waters. Therefore, the support given by educational agencies, such as AHZ Associates, plays a crucial role in not only helping the students attend their dream universities but also going above and beyond to ensure that they can adjust to their new life. In doing so, students can hope to thrive both academically as well as socially in new countries and expand their horizons.