Meghna Group keeps roaring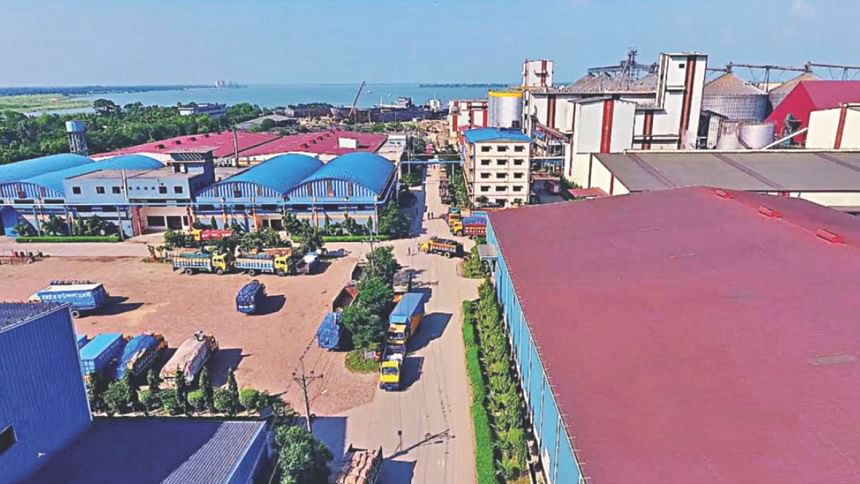 South African golfer Gary Player once said that the harder one works, the luckier one gets -- and that saying best sums up the narrative of Mostafa Kamal's career.
Hailing from a humble farming family in Comilla, he went on to set up nearly three dozen industrial units, collectively known as Meghna Group of Industries -- the recipient of 'Enterprise of the Year' prize at the Bangladesh Business Awards 2016.
"I never thought I will be able to set up such a big group of companies," Kamal, founder and chairman Meghna Group, told The Daily Star in an interview.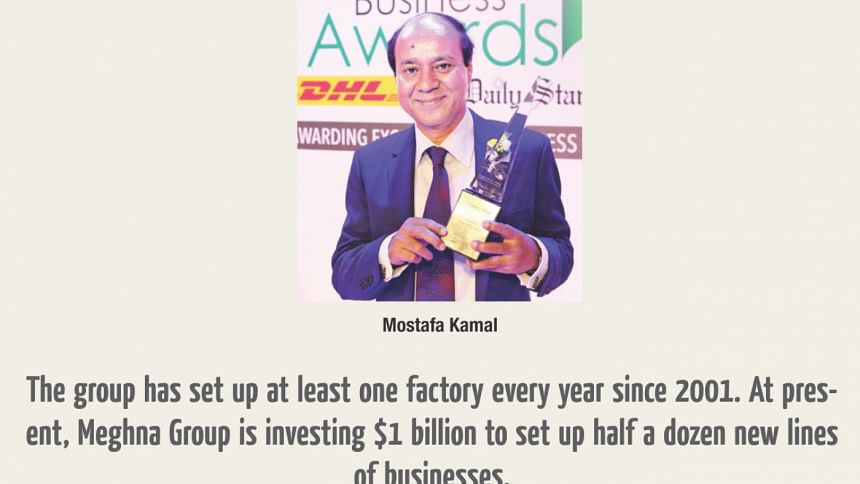 It all started in 1972, when a young Kamal dipped his toes in commodity trading. The exercise helped make some money, but not enough to materialise his dream of becoming an entrepreneur.
Down but not out, he took up a job in 1974 at Mohammad Hossain & Company, a big commodity trader at Old Dhaka. There, he earned Tk 175 a month, enough to eventually start his own venture and in 1976 Kamal Trading Company was born.
He started by importing some commodities on a limited scale. His dreams were almost shattered when he found that the imported goods were substandard and the customs department refused to release them.
"I was so upset with the loss that I thought I would not be able to stand up again. The bank that had lent to me to import the goods waived the interest accrued. Even then, I had no money to commence my own business again."
Kamal returned to Old Dhaka, the then commodity trading hub, and struck a working partnership with a trader.
Experiencing ups and downs in the 1980s, he was finally able to set up a vegetable oil mill at Meghnaghat in 1989, after which the only way was up.
Today, Meghna Group has 36 manufacturing units and employs over 20,000 people. Last year, its sales turnover crossed the $2 billion-mark, with this year's estimated to be $2.8 billion.
Meghna's industrial units include fast-moving consumer goods, cement, commodities, chemicals, seed crushing, fish and poultry feed, power generation, salt, bottled water and industrial products.
Its consumer goods brands -- Fresh, No 1, and Pure -- have gone on to become household names, and as per Meghna itself, one household out of every two in Bangladesh uses its products. Meghna also exports to some countries.
Meghna has set up at least one factory every year since 2001. In the last several years, when businesses have shied away from taking up new ventures, Meghna has continued to put in money for establishing new lines of businesses.
The group has committed $1 billion to set up half a dozen new lines of businesses, and expanding existing ones. These include chemicals, PVC, coal power plants, salt, seed crushing, cement, and paper.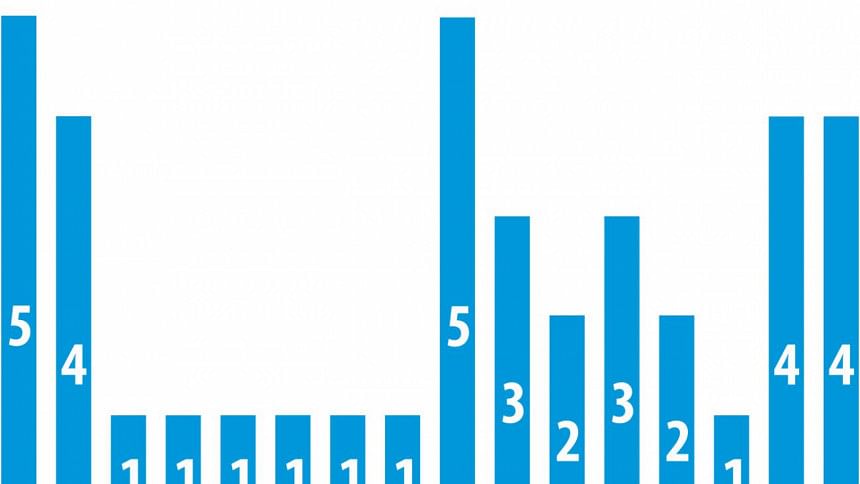 Meghna's branches do not just stop at manufacturing. The conglomerate has received the final licence from the government to develop two economic zones, where half a dozen factories will be set up.
"We are investing $1 billion in the zones this year," Kamal said, adding that the group is in talks with some foreign investors to invest in the economic zones.
The construction works of Meghna Pulp and Paper Mills, MPP Power Plant, Sonargaon Flour Mills, Meghna Edible Oil Refinery, Meghna PVC, Meghna Container Port, Tasnim Chemical Complex (unit-2), Sonargaon Seed Crushing Mills and Meghna Sugar Refinery at the Meghna Economic Zone are ongoing.
The group is also setting up two factories -- Meghna Beverage and Unique Cement Fiber Industries -- at the Meghna Industrial Economic Zone.
Despite such a sprawling empire, the group is not a loan defaulter, a culture that is evident in many cases in Bangladesh. He did not even approach the capital market to raise funds.
"I built the group by taking lots of risks. But if I were to be listed on the stockmarket, I would not be able to take many bold decisions. In a family business, we can think about something in the morning and begin work on it in the afternoon."
Kamal is getting low-cost loans from foreign sources to run his businesses. Local banks are even ready to lend him at costs lower than the market rates because of the group's impeccable reputation, according to a top banker.
"When customers go one bank from another to secure loans, bankers run after him to make him their client," said Anis A Khan, managing director of Mutual Trust Bank.
Assets of Meghna are worth over $1 billion, and the group also holds significant stakes in shipping, ship breaking, media, aviation, general insurance and banks.
Kamal sees a bright future for Bangladesh as the youth is being groomed to take the country forward. Three of his children, after studying at unversities abroad, have joined Meghna Group.
"The young generation just needs adequate infrastructure and a sound law and order situation."