bongo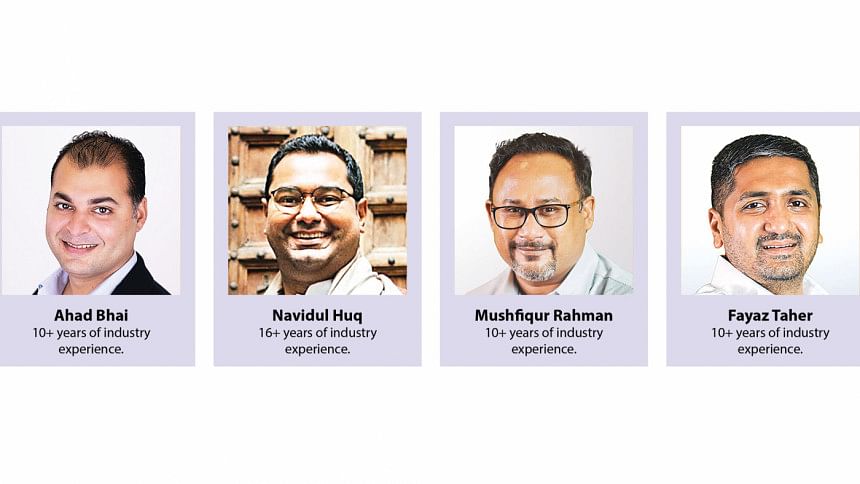 Bongo was the first company in the digital entertainment industry in Bangladesh and has helped pave the way for the nation's media industry to enter into the digital world. In addition to running the country's leading streaming platform, Bongo has invested in infrastructure and tools to help content producers and publishers distribute and monetise their content online.
| | | |
| --- | --- | --- |
| Inception year: 2014 | Sector: Media/Technology | Fund raised: USD 10.2 M |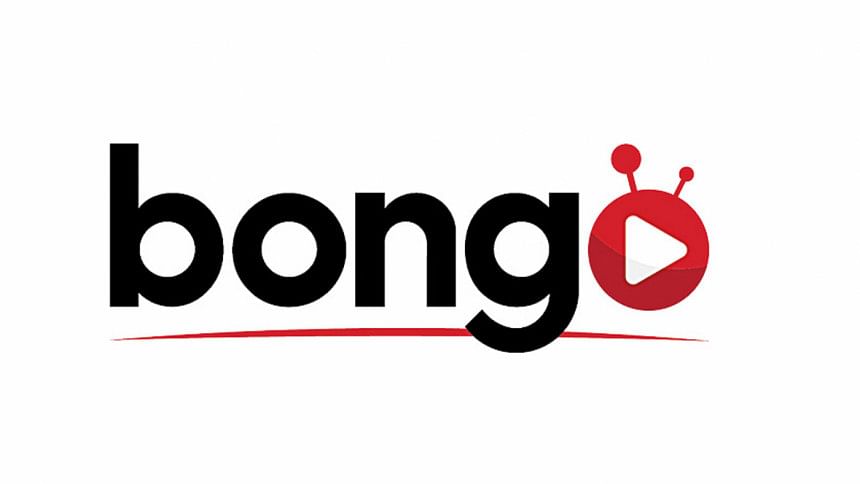 Awards
   First Merit Award at APICTA (Asia Pacific ICT Awards) for 'Bioscope' in December 2017.
   National ICT Award for Media and Entertainment Technology in October 2017.
   Critics' Choice (Limited Length Fiction) in Best Director: Kisloo Golam Haider and Best Actor: Manoj Pramanik for 'Laboni', a production of Bongo.
Core products and services
   D2C: Bangladesh's leading streaming platform, BongoBD, with more than 7 million monthly active users, 8 million app downloads, 14 million fans on Facebook and 22 million subscribers on YouTube.
   B2B: Bongo Studios - a content distribution platform for producers to distribute and monetise their content. Bongo Studios reaches more than 200 million viewers a month, consuming close to 2 billion views, and empowers more than 500 content producers.
   Enterprise: Video software solutions and technology services for the media and telco industry, offering solutions to companies such as Grameenphone, Walton and the Daily Ittefaq.
Upcoming projects
   Movies, Original series , Cinema expansion
Traction
   2 billion views a month across the Bongo network
   133 million watch time hours on a monthly basis
   257 million monthly user reach
   500 content partners
   130% ROI on content investments within the first year
Competitive advantage
 First mover advantage: Bongo was the first digital entertainment platform in the country and has a large head start against other players.
 Content library: Bongo has secured a massive library of content exclusively, as well as securing a flow of future content, to ensure that no other player entering the market can compete in terms of content collection.
 Vertical integration: Bongo has built its own ecosystem, including proprietary cross-platform technology, to ensure a massive cost advantage and streamlining of operations.
   Relationships: Bongo has established strong relationships with the major talent and producers in the country through several years of honest work and consistent payments.
   Barrier to entry: with the above factors, Bongo has created a strong barrier to entry for any other company wishing to enter the industry.
Notable competition
   Free platforms such as YouTube, Facebook.
   Telco platforms such as Bioscope, Binge.
   Regional players such as Zee.
   Note that each of the above offer a specific content type for a specific user, whereas Bongo offers a holistic content offering along with a distribution ecosystem and technology to support the growth of the industry.
Impact
   Bongo's mission is to help empower the digital transformation of the media industry through a platform that enables content production, distribution and monetisation. Bongo has already helped create jobs and support livelihoods for producers trying to make a living in this changing landscape.
Contact: [email protected]