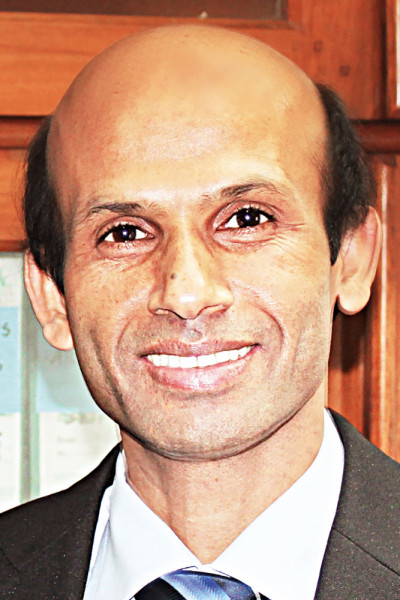 I would say that the Covid-19 pandemic has had a positive impact on higher education in Bangladesh. Bangladesh was already lagging behind in terms of online education, but the pandemic forced us to shift to remote learning.
One impressive side to Bangladeshi people is that we can quickly adapt to any challenge thrown our way. As soon as the pandemic hit, private universities in Bangladesh began the online teaching-learning process with great success. Our universities are still maintaining high-quality online education. The pandemic has given us tremendous opportunities to compete with top educational institutions worldwide by improving our online education.
Our founder Dr Chowdhury Nafeez Sarafat invested a lot into online education when he established the Canadian University of Bangladesh (CUB). He ensured the quality of higher education and research activities remained high.
CUB has been using Moodle, an online teaching-learning platform, for a long time. Therefore, transitioning to online classes in the wake of the Covid-19 pandemic, which began in March 2020, was not as challenging for our teachers.
The pandemic is almost over, but we are continuing to use a blended approach to education. There is no way to avoid blended learning because teachers and students have already adjusted to online education. Currently, at CUB, we ensure our physical classes on campus are available live online for students who are staying in remote areas or whose guardians are not allowing them to go to physical classes just yet. We will continue this blended approach even after the pandemic ends. Besides this, we are also making some certificate courses available online for participants interested in gaining training on a certain skill or learning different topics online. For example, we are offering online certificate courses on medicine, management, and leadership.
In addition to this, we are also organising many online conferences, webinars, meetings, and research activities. We will continue to reap the benefits of having online components at our university in the future.