Cashless dining with Ramadan offers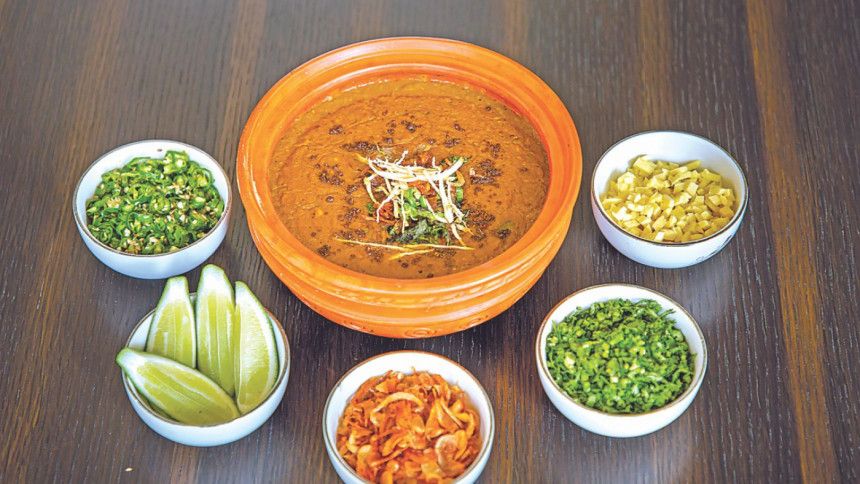 In this digital era, more and more people are inclined towards using plastic money, moving away from cash. And the notion of cashless dining has been a craze in recent times during Ramadan, in upscale restaurants of hotels, with their lucrative buy-one-get-one-free offers.
Cafe Bazar at Pan Pacific Sonargaon is one such example.
Its buy-one-get-one free offer at Tk 3,800 (all inclusive) per person is available to credit cardholders of Standard Chartered Bank (SCB), United Commercial Bank (UCB), and Prime Bank, as well as priority debit cardholders of SCB.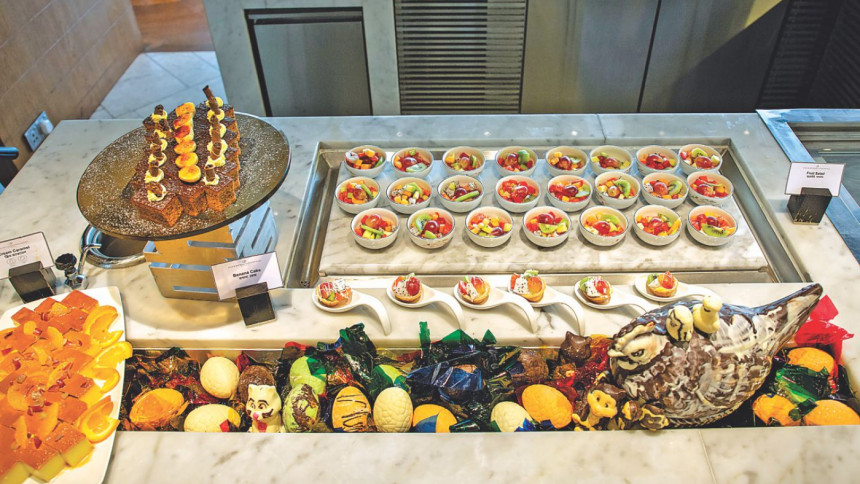 Complete with live cooking stations and a variety of other separate stations or corners, the hotel's eatery, during Ramadan, will boast a Pan Arabian cuisine – in addition to the local items cherished by patrons. Don't forget their celebrated halims and jilapis; these two items have been a hit for the hotel in the previous years.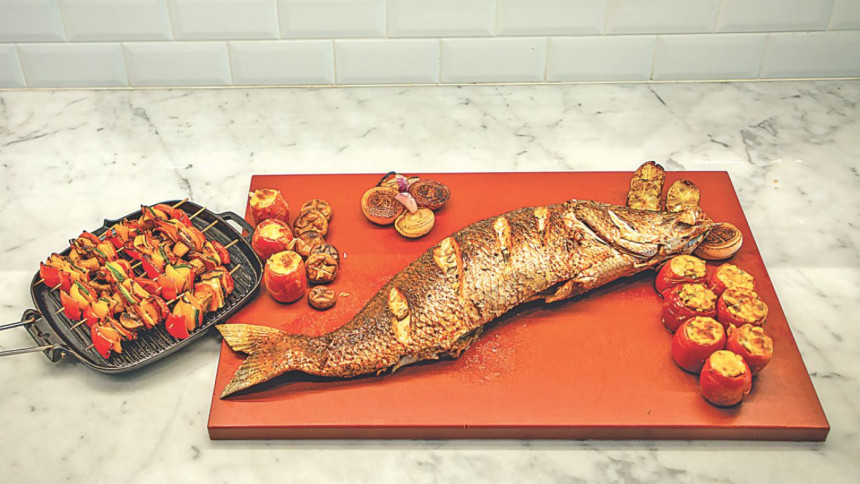 Buy-one-get-one-free is an amazing offer. After all, you are getting these lavish meals for two people but at the price of one – a five-star treat without hurting the wallet.
To illustrate, the Westin Dhaka will treat you with iftar and dinner delicacies by its celebrated chef, Burc Tuncel, who was even a MasterChef UK judge.
Iftar-and-dinner at the hotel's Seasonal Tastes comes with a price tag of Tk 6,990 and for sehri, Tk 3,500 (all inclusive) per person.
With buy-one-get-one-free deals, a group of friends or families can essentially halve the bill for a luxurious treat.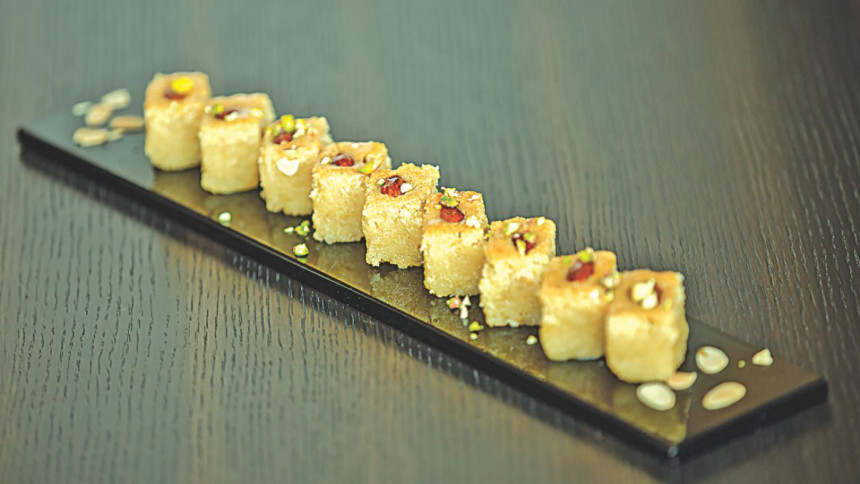 The offer at the Westin is accessible to the selected cardholders of many banks: BRAC, SCB, Dhaka Bank, Prime Bank, UCB, Southeast Bank, NCCB, Midland Bank, Eastern Bank, Bank Asia, and non-bank LankaBangla Finance.
Another generous offer is for selected  Dutch-Bangla Bank customers: buy-one-get-three-free! But this will run for a limited period only. 
The dining places will be extended and a special drinks corner will be opened on Level 5 beside the poolside restaurant.
Meanwhile, Radisson Blu Dhaka Water Garden will add more frenzy to the craze by organising a raffle draw for its customers, with various attractive prizes, such as two return tickets to Istanbul.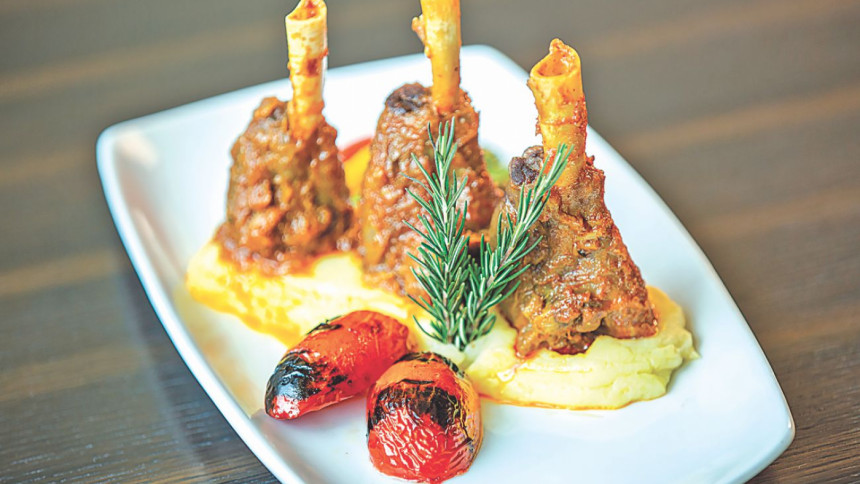 Themed as 'Essence of Arabia,' the iftar and dinner buffet is priced at Tk 3900++ for an adult and Tk 1900++ for a child.
But with bank offers on selected cards, valid for SCB, NCC, UCB, City, SEB, Dhaka, BRAC, DBBL, Mercantile, MTB, NRB, Prime, Midland, Shimanto and Bank Asia clients, two people can enjoy the delicious treats for the price of one.
InterContinental Dhaka offers iftar-and-dinner buffet encompassing tastes of Arabia and other international specialities. Credit cardholders of City, SCB, Prime, Southeast, Dhaka, Midland, Dutch-Bangla and UCB can avail this offer.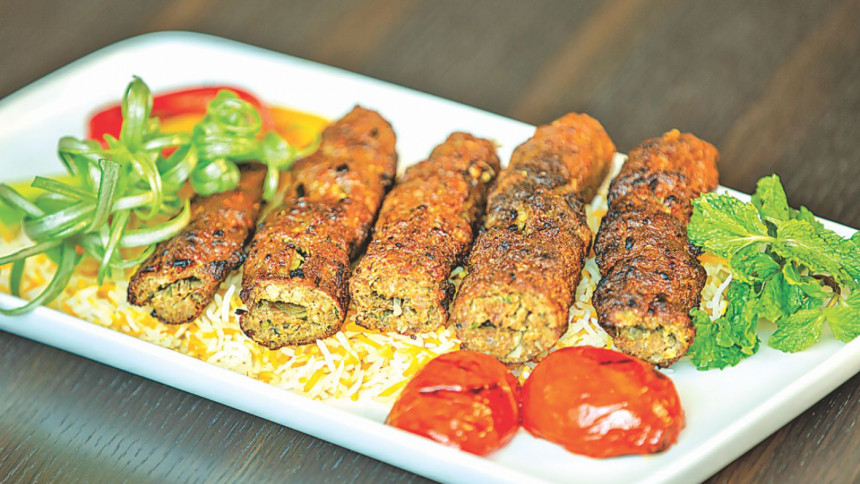 On Thursday and Friday nights you can relish sehri delights at Tk 3,000 (all inclusive). Iftar buffet at Elements is at Tk 4,500 (all inclusive).
From whole lamb with quzi rice to  grilled chicken, and from kebabs to the grand Arabian dessert --Um Ali, there are plenty of treats for you to indulge in.
After a long day of fasting, hotels' eateries provide a much needed joy of getting together with your loved ones and indulging in scrumptious buffet treats with great service all amid a beautiful ambience.
Add to that the myriad buy-one-get-one-free offers, and you have got yourself some generous treats!