Zaynax Health: Health super app eliminating gap in Healthcare access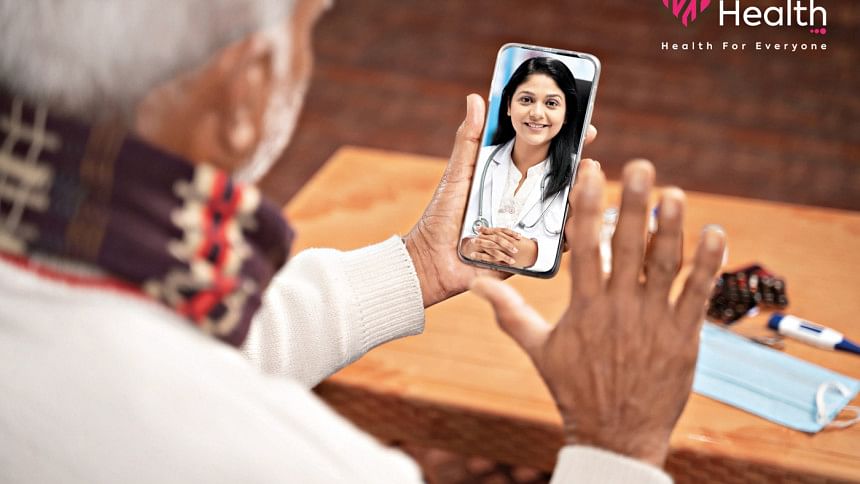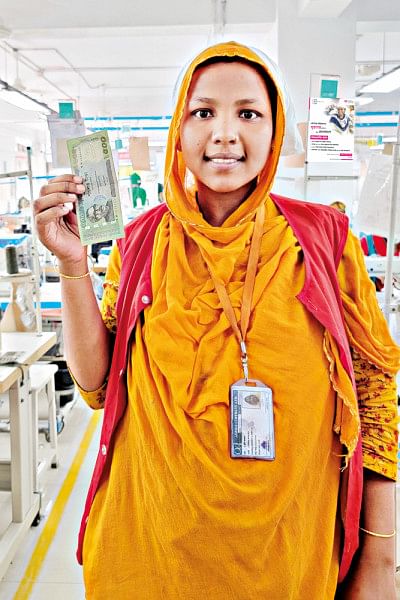 One night, Rokeya Afsari, a housewife from Gazipur, found her 6-month-old baby suffering from a severe breathing problem. Although she was nervous at first, she instantly remembered the app called Zaynax Health and connected with a doctor immediately through the app. And she knew that even if her baby needed to get admitted into a hospital the next day, she wouldn't have to worry much about money as she would get hospitalisation cashback afterwards, thanks to the package she bought from Zaynax Health.
Like Rokeya Afsari, more than 67,000 people are now taking the services of Zaynax Health, Bangladesh's first Health Super App that aims to provide all spectrums of healthcare under one single platform, thereby empowering the underprivileged communities to take charge of their health. Bangladesh has seen tremendous progress in recent years in terms of economic growth and development.
However, this progress has not been evenly distributed, with rural and underprivileged communities still struggling to access quality healthcare services. This is where Zaynax Health comes in, working towards removing health disparities and inequalities in Bangladesh. 
Zaynax Health has revolutionised healthcare in Bangladesh through its telemedicine service, providing more than 30,000 doctor consultations thus far. With around 400 partners (hospitals and diagnostic centres), it also offers cashback up to Tk. 2,00,000/- to people for hospitalisation and lab tests. Moreover, people can also order for home sample collection and buy anything related to health from the portal. Additionally, the app also has online specialist doctors, instant doctor calls, discounted lab tests and many more under one roof – making it truly a super app that people can browse for anything relating to healthcare.
During its journey, Zaynax Health has created a positive impact on the targeted communities with around 67,000 registered users of which over 16,000 are RMG workers. The organisation has also come up with a customised packages model by partnering with corporates, NGOs and relevant associations such as BGMEA so that it can reach out to the targeted group effectively. Nevertheless, the company has been working closely with paramedics to communicate its services and arrange health camps, medical training, etc. to carry out the mission offline.
Overall, Zaynax Health has been making a significant contribution towards providing the underprivileged communities quality healthcare alongside achieving the sustainable development goals (SDG) in terms of inclusion and equality – helping Bangladesh to accelerate in healthcare.