Working towards an inclusive society
TransEnd is a social welfare organisation that empowers the transgender community through education, training, employment and entrepreneurship. Founded by Lamea Tanjin Tanha in 2019, the organisation primarily arranges social awareness campaigns and programmes, educating people on the gender spectrum.
Through their training sessions, TransEnd aims to arrange training and mentoring sessions on spoken English, fashion, lifestyle, etiquette, manners, graphic design and art among other subjects. They also plan to partner with Kaan Pete Roi to provide mental health counselling for the transgender community.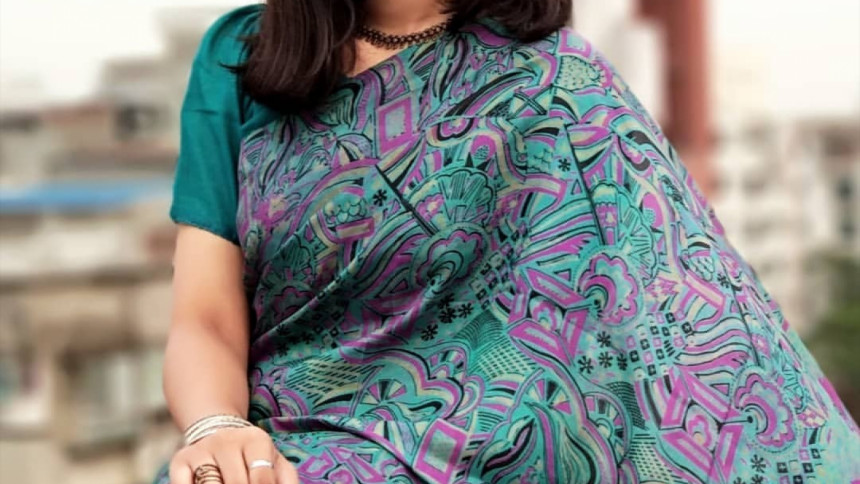 TransEnd intends to create sustainable employment opportunities for transgender people post their training sessions. "A major problem lies in the fact that no job sector wants to provide jobs to transgender people, no matter how qualified they are," added Tanha. "This is why we are arranging programmes to convince employers to give transgender people job opportunities."
Transgender people are one of the most neglected communities in the country. Tanha, before establishing the organisation, often talked to members of the community in local buses and parks. The conversations made her familiar with their psychologies, needs and sufferings.  "Each of them has their individual stories and miseries," she said. Tanha was selected as the Sir Fazle Hasan Abed Ashoka Young Changemaker.
 She revealed that there are not enough databases to track transgender people. "Keeping the hate comments from my peers aside, a few people from the community are very unruly regarding our approaches. I believe that is mainly because they have faced oppression for a long time," added Tanha.
The COVID-19 crisis has impacted many of the organisation's pre-planned activities. Currently, they are organising two online events:  Tader Tore, a fundraising programme and Stop TransPhobia: Celebrating International Day Against TransPhobia, an online competition.
The online competition invites submissions on the theme 'Transgender & Trans Right'. The submissions could be artworks, photographs, poems and short stories.
Today marks the International Day Against Transphobia. Bangladesh has never been part of the celebrations before, but this year, TransEnd is taking this initiative for the first time through the competition and exhibition. The team also plans on uploading video messages by renowned activists on their Facebook page.