On winning the DLA Piper Global Scholarship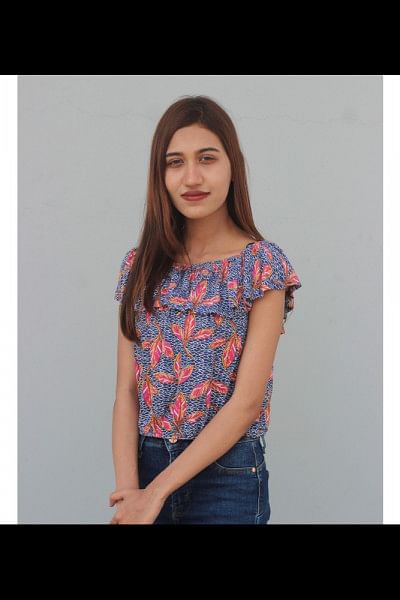 Sabiha Mehzabin Oishee and Kalyan Chakroborty, two meritorious students from the Department of Law at North South University (NSU), are the first ever Bangladeshis to receive the prestigious DLA Piper Global Scholarship. DLA Piper is one of the top law firms in the world, with lawyers located in more than 40 countries throughout America, Europe, the Middle East, Africa and Asia Pacific. In association with University of York, the scholarship programme supports undergraduate law students throughout the first two years of their education.
The scholarship shall bear all expenses for these two students, including tuition, travel, accommodation, medical and other costs. They will also be flown across the world to attend fellowship programmes.
Kalyan, who spent his childhood in Faridpur, always aimed to do something for the betterment of the greater good. "I felt that studying law would allow me to make effective contributions to the society," he explains. "In Bangladesh, the implementation of certain laws needs to pick up speed so that people are served justice on time." Although Kalyan would be proud to represent Bangladesh internationally, working for his own community and country is his first priority. He mainly wants to work for the rights of women and children.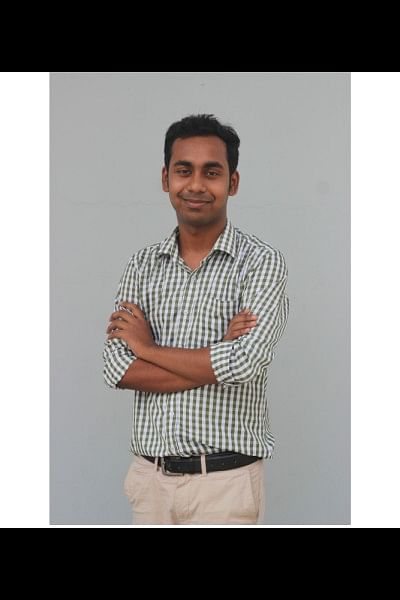 Only five percent of the students from NSU's Department of Law are eligible to apply for the scholarship and the selection process is immensely rigorous. "I think that other than having good grades, being an active citizen and taking part in co-curricular activities are important factors when it comes to getting this scholarship," says Sabiha, who has also won many national debate competitions and is a mooting coordinator at the North South University Law and Mooting Society. Both Sabiha and Kalyan did specific and solid research on the factors that DLA Piper bases their decisions on.
Sabiha, who comes from a family with a military background, wants to be a corporate lawyer. She believes that law should be a mandatory subject in schools and colleges, for making people aware about basic rights and rules. Through the scholarship, Sabiha and Kalyan will travel to Africa, where they will carry out practical work.  Both of them are grateful to their mentors and the Department of Law at NSU for their support.