Shawn Mendes partners with Footsteps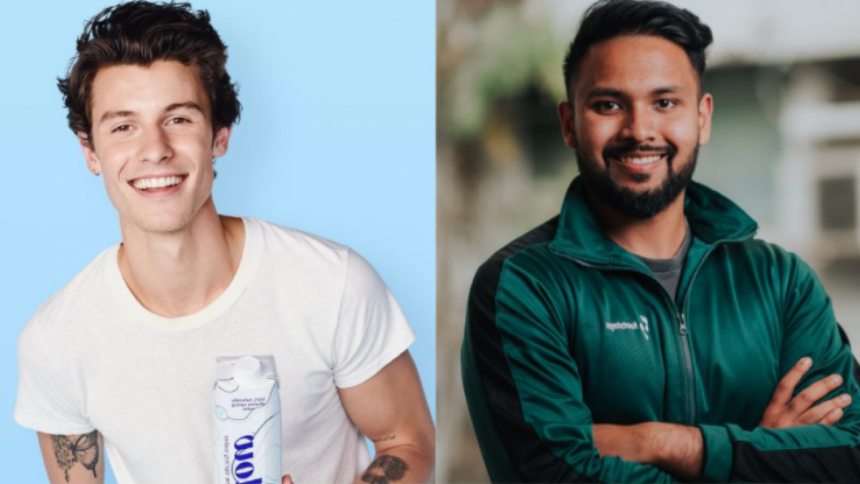 The Shawn Mendes Foundation, started by global superstar and musician Shawn Mendes, seeks to amplify, empower, and uplift youth changemakers, their organizations and their work. It has partnered up with Bangladesh's Footsteps Foundation, to ensure safe water in marginalized communities in Bangladesh through their acclaimed Project Trishna.
A big thank you to Shawn and his foundation for believing in our mission, and I strongly believe together we'll ensure safe water as a basic right for all in Bangladesh," says Shah Rafayat Chowdhury, the president and co-founder of Footsteps.
25 year old Rafayat Chowdhury is a renowned changemaker in the country, having received the prestigious Diana Award. The Penn State graduate and his foundation has been helping ensure clean water throughout the country since 2013.