Maya begins a new journey today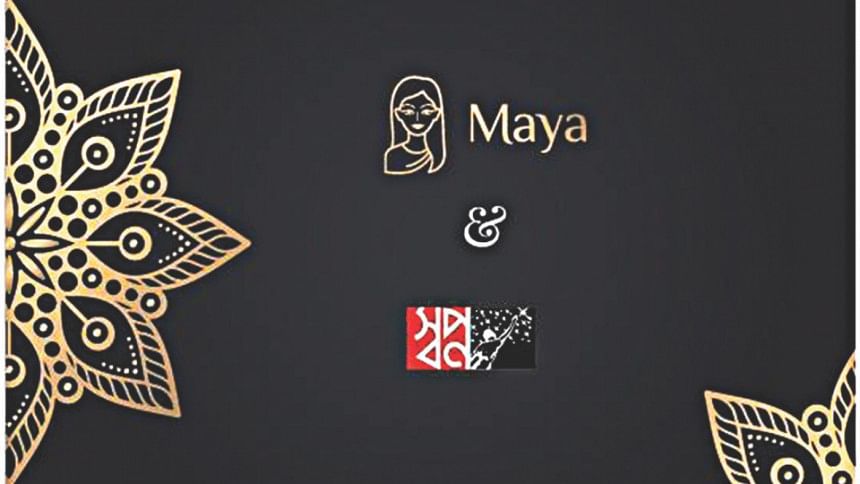 We live in a time where we are often judged for the things that we say or do. How great would it be, if we could just speak without having to worry about other's opinions? Thanks to Ivy Huq Russell, the founder and CEO of Maya, (formerly known as Maya Apa), who actually made it possible.
Ivy's brainchild, named after her mother who is a cancer survivor, was conceived during her first pregnancy. It began as a blog for mothers in Bangladesh, who faced challenges when trying to access accurate information and advice. She aimed to provide one-on-one reliable and relevant information to those who needed it, especially women, while keeping their identity secure. One of the prime reasons behind its popularity is the fact that questions can be asked anonymously with the help of end-to-end encryption.
Driven by its mission to assist users, Maya has come a long way, upgrading itself at pace with technology. Around 25 percent of the consultations are conducted by artificial intelligence (AI). Last year, it was recognised by Google Launchpad Accelerator, which further helped to enhance their AI capabilities.
With financial support and advice from BRAC, Maya started a digital healthcare delivery app in 2015, which connects anyone looking for help to experts from relevant fields. Apart from Bangladesh, Maya also operates in Sri Lanka and plans to venture into India and the Middle East soon. As it aims to be a self sustainable business, the Maya service (app, web, and messenger) has garnered half a million users presently. On average, they respond to 2000 – 3000 queries per day, and completed one million consultations successfully.
Maya recently partnered up with Advanced Chemical Industries (ACI), which owns Shwapno, a leading super-shop chain with an immense customer base across numerous locations. From today, Maya will be implementing its subscription service. It has teamed up with Shwapno, to provide a joint membership card, which will provide access to facilities of both Maya packages and Shwapno, all with the same card. There are various packages available to suit the different requirements of the users like Maya Easy - 30 day messaging and consultations, Maya Therapy – 20 minutes of therapy and so on, all with various subscription fees.