Kashful Foundation's efforts to enact SDGs in Bangladesh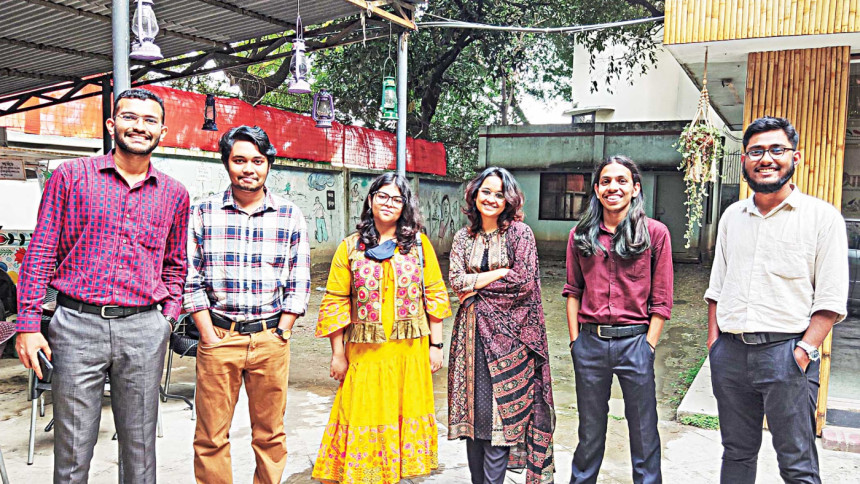 Rafid Ariyan, a student of North South University founded Kashful Foundation back in 2017 with a small dream of contributing to the skills development of children. The initial idea behind Kashful Foundation was to arrange fun and engaging events, alongside materials that would aid children in developing their intellect, skills, and mental health.
Since then, the non-profit organisation has been focusing on four Sustainable Development Goals (SDGs) namely: SDG 4 (Provide Quality Education), SDG 5 (Gender Equality), SDG 10 (Reduce Inequality), and SDG 16 (Peace Justice and Strong Institution).
"We started out with a relatively small initiative to help our society," said Rafid, adding, "Somehow we ended up becoming a versatile organisation working to establish SDGs in Bangladesh."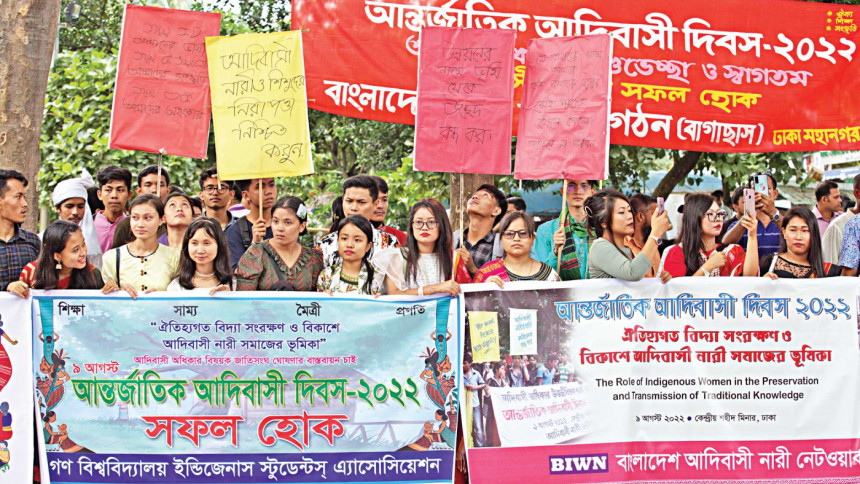 "Amongst the four development goals, we are especially focusing on SDG 4.7, which promotes education for sustainable development and global citizenship," shared the social activist. "We are making creative content which will increase social awareness for multiple issues and reduce inequality."
Back in 2021, Kashful foundation participated in a social welfare competition called Equality Award 2021, organised by Plan International Bangladesh, and received the "Equality Award 2021".
"That competition was focused on preventing misinformation and disinformation," shared Rafid. "At that time, we created a website named 'Online Equality Heroes' featuring web-comics promoting social awareness. Just in three months, we managed to reach over a million netizens and received quite a good response."
The organisation also bagged the "Youth Connects Youth" digital campaign competition organised by Activista Bangladesh in 2021.
"Our digital campaign for that competition was named Decent Work Warrior," said the founder. "Using our 'education through entertainment' strategy, we created comics featuring contextual knowledge of labour laws, and a decent work environment to raise awareness."
The "Decent Warrior" project is active under the joint efforts of Kashful Foundation and Activista Bangladesh.
Kashful Foundation also initiated the "Learn2Protect" project aiming to reduce inequality and protect child rights. "We are especially focusing on the madrasas through this project," noted Rafid. "The members of Kashful Foundation visited multiple schools under this project holding workshops and seminars."
"These workshops and seminars were created with the intent to raise awareness concerning sexual and reproductive health and rights (SRHR), bullying, and child protection through a variety of games and activities," shared Rafid Ariyan.
Recently, Kashful Foundation has also participated in this year's Digital Khichuri Challenge 2022 (DKC) and won the North South University Cohort. "Our idea of creating social awareness through animations was well received by the DKC preliminary selection round," remarked Rafid, adding, "Next is the national round where all the cohort winners would compete. Right now we are adamant about giving our best at the finals."