Talespeople Spiels
This is how we do it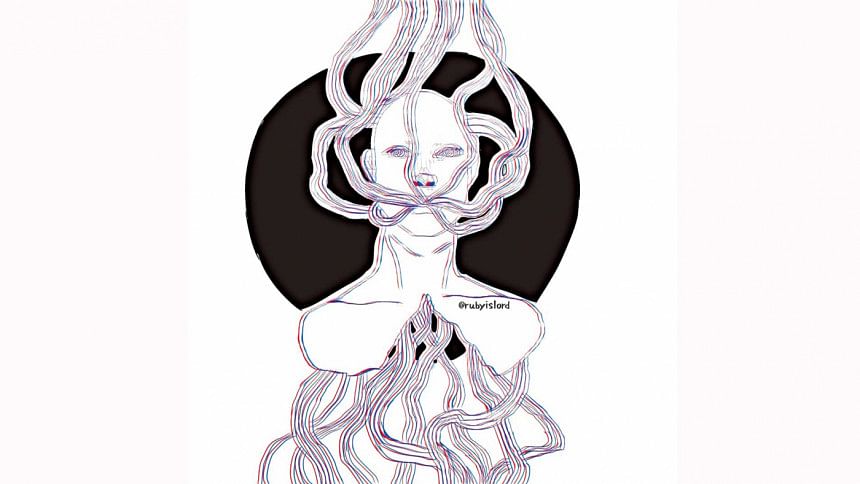 This year, most of the frequently asked questions pertain to the selection process behind the stories chosen for our Star Youth collaboration. I hope the following explainer answers most of them.
Who chooses?
The Talespeople team, plus a rotating panel of consultants. We usually ask editors, publishers and academics – in other words, industry experts – to weigh in on the stories to help inform our decision. For the sponsored posts (yes, there are a few more to come), we ask our sponsors to make the final selection.
What are you looking for?
Clear stories with a beginning, middle and an end. Original, and fresh ideas. Experimentations with form. Entries that relate to the prompt, and are within the word limit.
Why isn't my story getting selected?
First, we have a few veteran Talers, who have mastered the art of delivering perfectly polished pieces in the 250 words limit. If we were to only judge on the basis of literary prowess, we'd only be rotating the top tales between people like Sabiha Younus or Kazi Oishi, to name just a few. We make a conscious attempt to shine the spotlight on newer participants. For the same reason, engagement counts, but not that much
We respect the community/publishing standards of our media partners. We understand that there are certain themes that don't meet the editorial standards of the Daily Star, and avoid those. On that note, given that we want to make this a wholesome community where people of any age can post, we're hoping our Talers can take a cue and refrain from leaning too hard on graphic violence or explicit content for the sake of sensationalism. We haven't been heavy censors in this regard yet, but it is something we're starting to take seriously now.
Whether or not your story made it to the Top 3 of the day, or won a prize, if you're able to participate, and your post has been published on the Talespeople forum, you're already a winner in our eyes.