INTERVIEW
Furnishing your dreams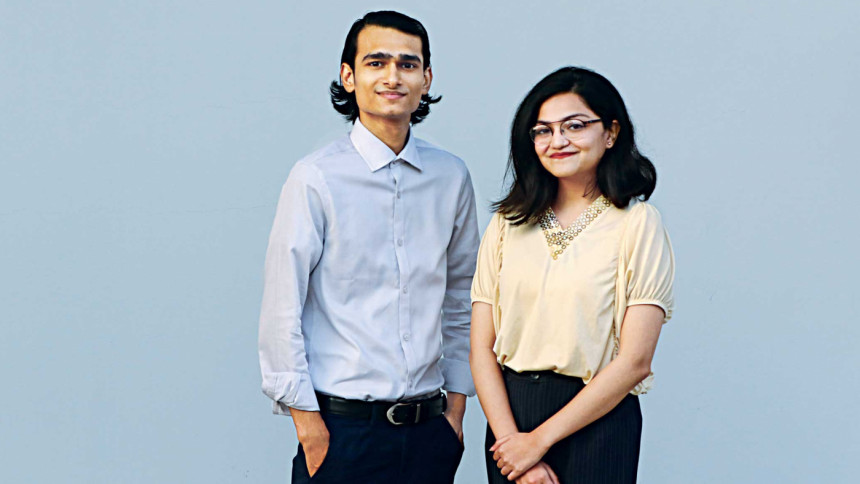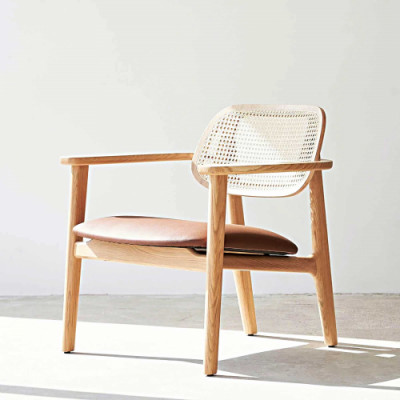 Savoir has been a soaring name in the furniture industry since 2020. The brand curates tasteful and minimalistic furniture for Bangladeshi consumers. In less than two years, it became one of the top 4 winners of the Bangladesh Youth Leadership Center (BYLC) Ventures: Cohort 4.
Following that, Savoir was selected for the Stanford Seed Spark incubation programme under the Spark South Asia March 2022 Cohort.
We caught up with Zahir Hasan, Co-founder and CEO, and Sadia Zaman, Co-founder and COO of Savoir to learn more about their ambitions.
How did you decide to start a furniture business?
Sadia: It was easy for me to join any venture with Zahir because he has considerable knowledge about different industries. After the surveys we took, it was also clear to me that the furniture industry could be on par with the RMG sector, but not many invest in it.
Zahir: I suppose it had to do with me being unsatisfied with the old-fashioned furniture in the markets. I personally designed an item of furniture for a relative of mine because the options available felt exhausting and redundant. Our surveys also made me think that we could impact people's lives whilst changing the industry.
What sort of challenges did the industry present?
Sadia: The existing furniture brands often snuff out the credit of the designers. We focus heavily on recognising creativity and expression. We are hopeful about continuing to do things differently from the lot.
Zahir: Bangladesh may have a lot of carpenters but not many with actual skills pertaining to the making of sleek and modern designs. We had to turn down clients during our initial months due to a lack of production capacity.
Talk about your journey of earning a spot in Cohort 4 of the BYLC Ventures.
Zahir: We took part in the Grameenphone Accelerator mentorship programme, where in spite of getting into the top 10, we failed to earn a spot among the top 3 innovative ventures actually getting help. We learned much from that application process and identified our shortcomings. We improved our ways and landed a spot among the top 4 ventures getting seed funding with the option of an additional amount as scale-up funding through funding round presentations, among other beneficial hands-on training methods.
How would the Stanford Seed Spark incubation programme be beneficial for Savoir?
Zahir: After our BYLC selection, we were getting acknowledged by different funders. The hedge fund, Bangladesh Angels, approached us and recommended we apply to Stanford Seed Spark. We are excited to learn much from the five-month online entrepreneurship programme led by Stanford Graduate School of Business faculty and seasoned entrepreneurs.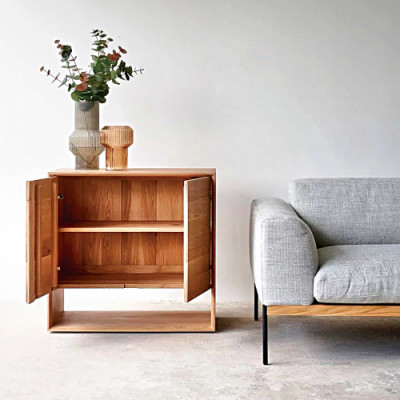 What can Bangladeshi consumers expect from Savoir in the coming years?
Sadia: Savoir has been built for people to choose their furniture from the comfort of their homes. We will continue to expand as a survey-oriented venture. We hope to increase Bangladesh's position in exporting furniture on the global market. We will also be launching an app soon.
The author is a freelance journalist. Email: nawarzareen@gmail.com.