Forbes 30 Under 30 Asia 2022
The story of Shuvo Rahman, founder of Alice Labs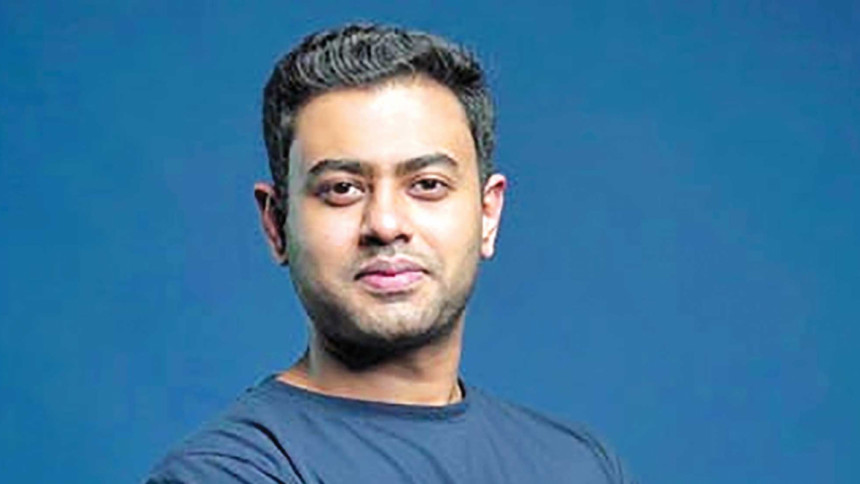 Shuvo Rahman, the founder of Alice Labs, an AI-based multi-channel customer service platform for online businesses, was recently nominated for the Forbes 30 under 30, Asia Class of 2022. He made it to the list under the Enterprise Technology category.
The flagship product of Alice labs is MyAlice, a SaaS product which allows eCommerce platforms to automate their customer service across different mediums.
Shuvo grew up in Dhaka and graduated from BUET in 2015, majoring in CSE. Following his graduation, he and his friends created MisFit Communications. However, the co-founders branched out soon, giving time to their own ventures, while Shuvo focused on MyAlice, a product-driven SaaS startup.
While operating an online boutique store, Shuvo and his wife Anika realised that managing client data on social networking sites is difficult. This made them come up with the idea of creating a platform that will help eCommerce platforms convert the data at scale and accumulate the customer service across all the mediums. With this aim, Shuvo started using MyAlice with their own product service, marketing, and finance team.
Even though MyAlice was registered in 2018, the product really came into play in 2020. "The pandemic may have resulted in slow growth in many aspects, but it accelerated the eCommerce growth," mentions Shuvo.
As more and more people were habituated with buying products online, there was a huge shift in the ecosystem of eCommerce and these platforms were heavily relying on the correct understanding of customer behavior.
"Brands like Nike or Adidas do not have to worry about their products' sales as their production is in balance with their customer's demand. However, it was specifically difficult for stores and eCommerce platforms in Bangladesh to keep up with the shift in ecosystem," mentions Shuvo. "That is why MyAlice had its own place in the market as it allows you to review all your customer concerns at one place."
MyAlice is working both locally and internationally, with FMCG, eCommerce companies and brands. Currently, 3500 companies, including Coca-Cola, Nestle, Unilever, and Maybelline, from 100 countries are registered for MyAlice.
The startup recently closed a USD 500,000 seed round by Anchorless Bangladesh and HOF Capital.
Labiba Anjumi Kabir is a freelance journalist. Reach her at labibakabir99@gmail.com.