NURTURING DREAMS
Doodling the way to success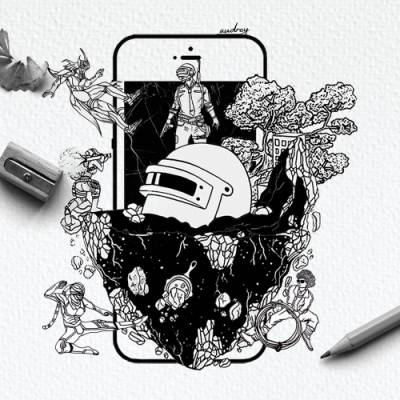 Poonam Saha, also known as Doodlebug, is a visual artist who specialises in digital art and interior design. Currently, she works remotely as an art director for an agency in Norway. Saha has always been interested in art. "My friends convinced me to open an online page so that others could see my work," she shared. She started her page in 2015 and borrowed the name "Doodlebug" from a character in DC Comics.
Growing up, Saha was interested in painting, but the tools needed were expensive, which is why she started doodling mandalas. She found it to be an easy way to follow her passion.
Saha rose to prominence after her "Among Us" series took the internet by storm.
"Among Us" is an online multiplayer social deduction game developed and published by American game studio Innersloth. It is inspired by the party game Mafia and the science fiction horror film "The Thing". Saha's series included crossovers between the game and popular franchises like "Harry Potter" and "Avatar: The Last Airbender".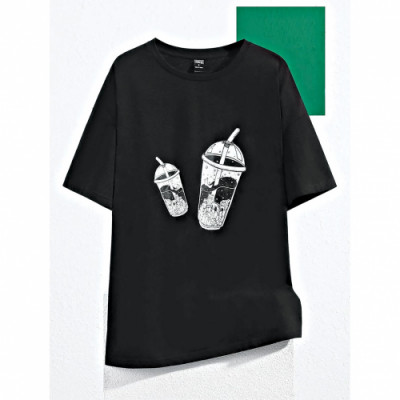 She began commissioned work with Newscred while designing their in-house merchandise in 2017. Not long after that, she did a live doodling project with Huawei and a shoe design collaboration with Bata. She also worked with Bangladesh Youth Leadership Center on teaching illustrations.
In 2021, Saha worked with PUBG for their upcoming campaign. In addition, she has collaborated with several local restaurants like Hakka Dhaka and Takeout. "One of my professors follows my work on Instagram and loves seeing my work on his feed. Getting to know that changed the way I viewed my art," she asserted.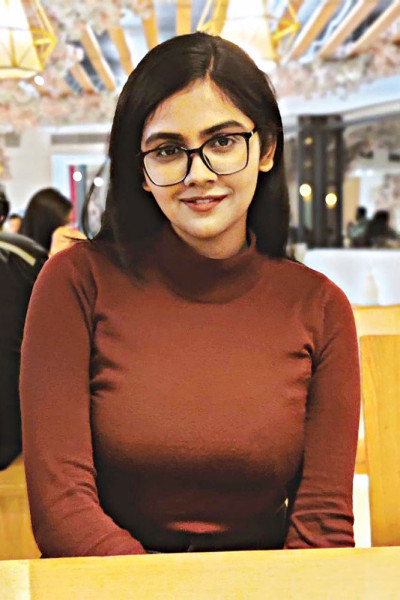 Saha recently partnered up with global online retailer SHEIN to feature her artworks on their merchandise.
"SHEIN has worked with artists across the world and I am honoured to have contributed from Bangladesh," she added. 
The artist recently launched her comics, "Worst Regards.Jpeg", which is a pun on the popular email formality and is based on corporate life, dealing with adulthood, and social stigmas. As of now, the comics are web-based, but she intends to release print versions soon.
The author is a student of IBA, DU and a freelance journalist who likes reading, scribbling, and blogging. Email: mislammonamee@gmail.com.