A bookstore rooted in friendship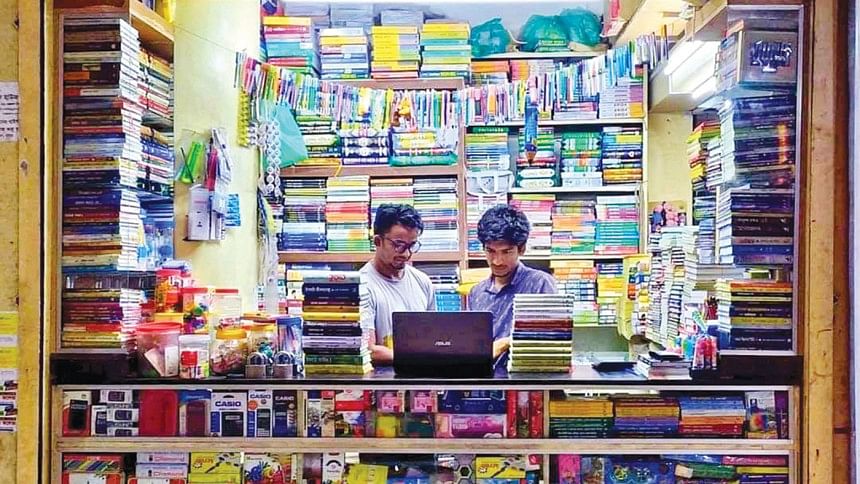 Bondhu Library, an online and offline bookstore, was established in Cumilla by a group of childhood friends in 2019. Founders Shahedur Rahman Rony, Md Ashik, Ahmed Faysal, Tauhid Hridoy, Fahim Imtiaz Kamal, and Shariful Islam have been friends since their school days. Towards the end of their undergraduate studies, they decided to open a bookstore in their city.
Their books have reached every district of the country, despite the ongoing pandemic.
Rony noted that most places in Cumilla sell academic books only. So, they identified that gap in the market.
"In Dhaka, there are several places where you can go to read books and purchase non-academic books, but people in Cumilla hardly have such facilities," says Hridoy. "Our aim is to let people in our community enjoy reading, at reasonable prices."
The group of friends went to Cumilla Cantonment High School and Ispahani Public School & College together, before becoming business partners. "We decided to convert our collective love for books into a business, starting with our hard-earned financial resources," shares Rony. "Starting a business from scratch with my childhood friends is quite special," expresses Islam. "We grew up together, and we started our careers together as well."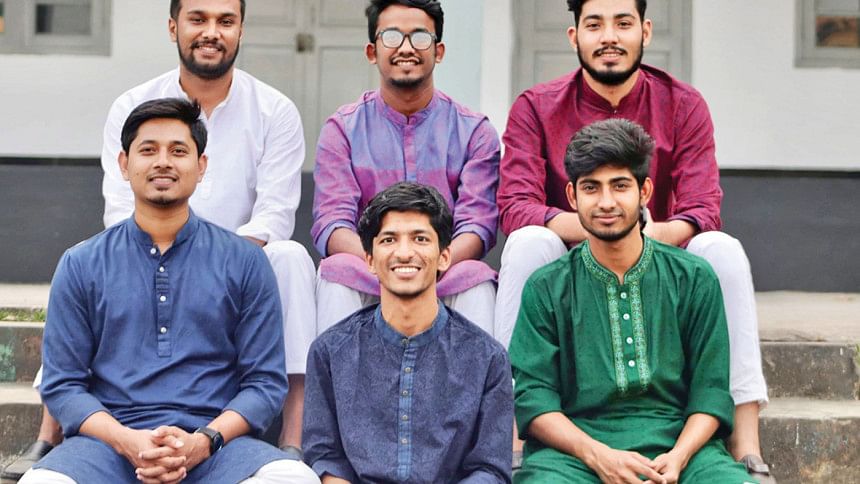 Although the pandemic led to a major setback for Bondhu Library, they carried out their home delivery services successfully. "We worked tirelessly, and ensured every delivery by ourselves, despite the health risks," adds Rony.
Rony and his friends dared to build something on their own and not go for conventional career paths, even when people around them said it was a bad idea. The entrepreneurs wanted to work on something that they all love. Subsequently, they faced different criticisms and unwanted questions.
 "People criticised us for getting into the book business at first," shares Tauhid. "Thankfully, our customer response and acceptance has been great.  So, the criticism and respect come hand in hand." Many others in the city were inspired to get into this business after the success of Bondhu Library.
"There is a huge reader base in our city, but due to the lack of platforms for non-academic books, people were deprived for a long time," Islam shares.
Currently, Bondhu Library has one store in Cumilla, and also operates online via social media. They plan to launch their website and expand their physical presence as well.
The author is a night owl who likes binge-watching, reading, and writing. Write to her at [email protected].