Ali Hasib's aspirations through the lens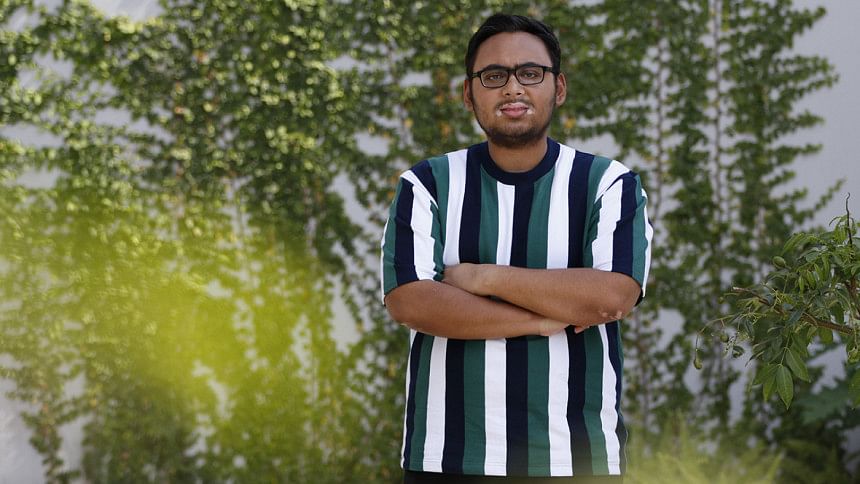 Born to parents who are already established in their respective fields in media, it is no surprise that Ali Hasib nurtured similar dreams. His mother, Shamima Shammi is a director as well as a writer for television, while his father, Mohammad Ali Bashir is a television producer and owner of Telehome, a renowned production house.
Upon completing school in Dhaka, Ali moved to the USA to pursue higher studies. He graduated as a student of Marketing from Emerson Collage in Boston, Massachusetts. "I have always had a passion for film and photography," expresses Ali. "I often tend to observe the world through the lens of my camera, capturing the moments that intrigue me. That's how it became a hobby."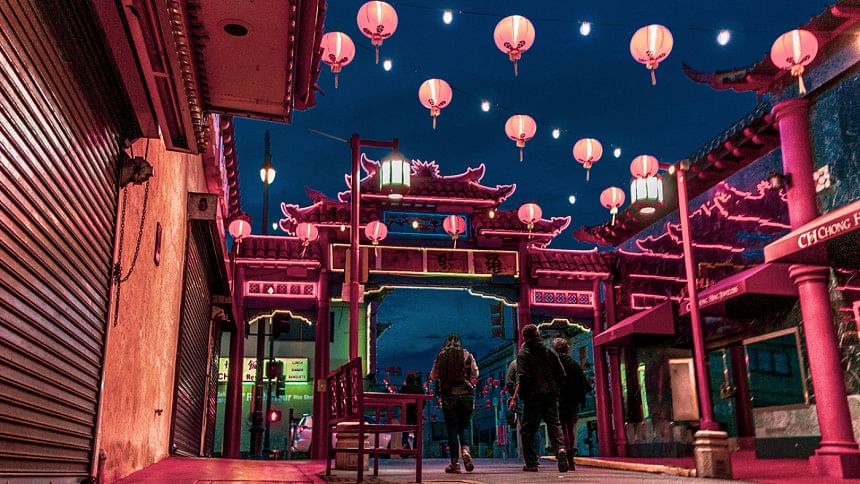 He began experimenting with documentaries, through his project, Dhaka: A City of Possibilities?, where he embarked on a journey with a youth based organisation Footsteps, to  seek opinions from the citizens and celebrities on how to improve the living conditions in Dhaka. Ali later worked on Abar Ashbo Firey, another documentary focusing on how, despite many young people leaving Dhaka, the city still manages to sustain itself, whilst maintaining its potential.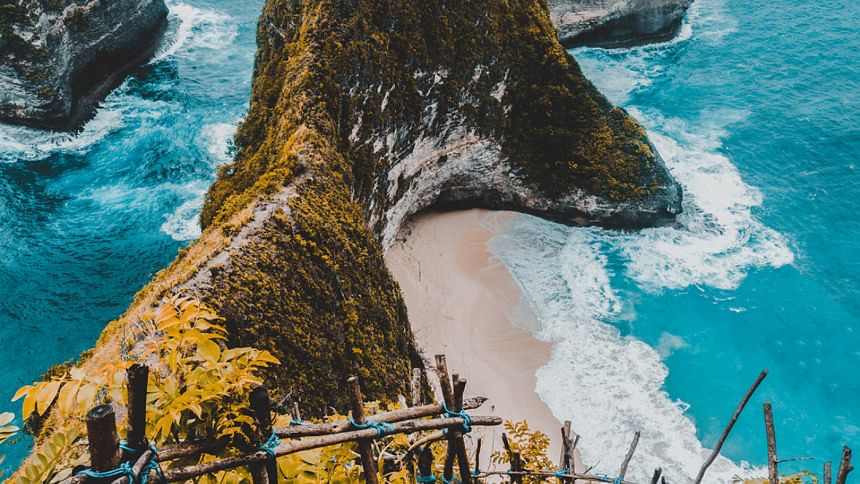 "After moving to Boston around 2015, I was fortunate enough to work as a photographer and videographer with multiple musicians, including Zara Larsson and Ty Dolla $ign," informs an enthusiastic Ali. "While completing a semester in Los Angeles, California, I was able to work for a campaign with JCPenney as a cinematographer as part of the production."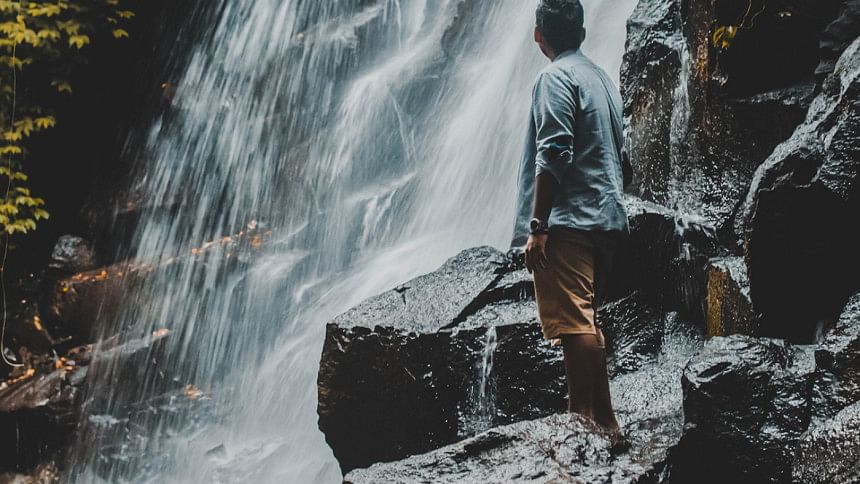 Whenever Ali would return to Bangladesh on vacation, he would collaborate with local brands here to shoot for their content. He is also keen to shoot travelogues. The young and aspiring talent wants to continue working in the USA to enhance his skills and earn more experience in the field. However, Ali plans to return to his homeland in the future, to make a meaningful impact on the entertainment and fashion industry in Bangladesh.