THE FUTURE IS CENSORED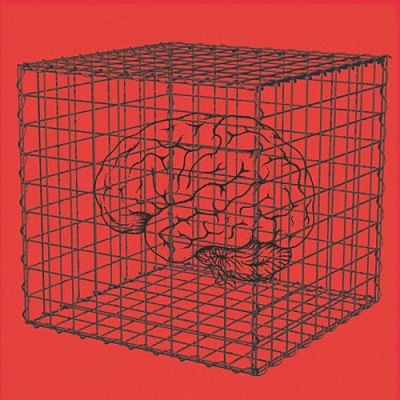 Ignoring the concerns of journalists and rights defenders, the Digital Security Act was passed in the parliament on September 19, 2019. It is known both at home and abroad to be draconian, antithetical to freedom of speech and democracy.
Why?
Because the digital platform is touted today to be The Future of journalism and mass communication—the universal stage upon which individuals, communities, and countries can engage in critical dialogue about the world we inhabit. This platform reigns because of its unique feature of mass, instantaneous outreach and its ability to make currency out of content. But of what good is the form if the content is compromised? Why would we want news faster if it isn't authentic and courageous and reflective of what is truly going on? Why would we want to hear or read at all, if we cannot speak?
Guided by these arguments, the Sampadak Parishad (Editors' Council) and media practitioners expressed serious concern over sections 8, 21, 25, 28, 29, 31, 32, and 43 of the bill; but the law was enacted keeping the provisions intact.
The Editors' Council reproduced provisions of the DSA that they found most dangerous. They listed the sections and provided their opinions on each of them. Below is a condensed and heavily summarised, but not compromised, version of their comments.