Restorying Partition: Akhilananda Dutta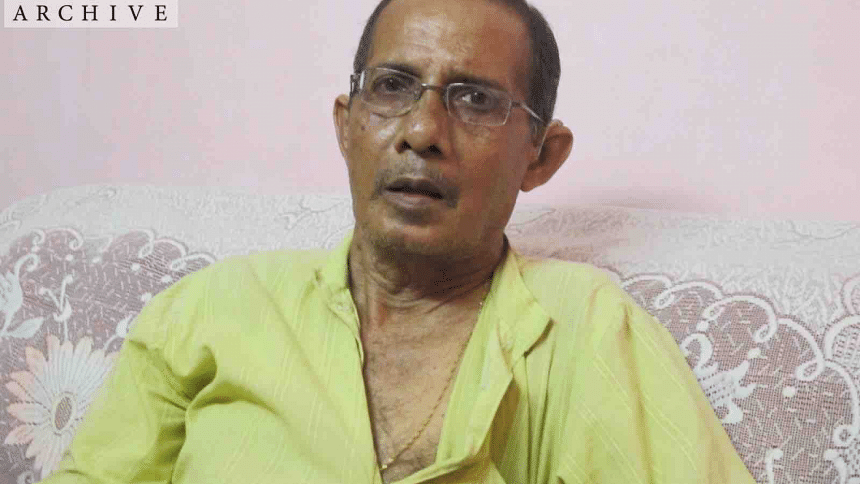 Currently Residing: Kolkata, West Bengal, India

Age in 1947: Not available

Migrated from: Dhaka, Bangladesh

Migrated to: Kolkata, West Bengal, India
Akhilananda Dutta comes from a family of doctors. Born in Dhaka in 1942 to a doctor and a housewife, he recalls that most of their family members were doctors at that time.
He remembers that his older brother was involved in the struggles around the time of independence and that it was not uncommon for some people to even carry swords for protection. Independence Day in August 1947 was celebrated by the family.
Mr Dutta began his schooling at St. Gregory School, where he studied up to class two, before the family left for Kolkata in 1950 due to an illness of his mother. Mr Dutta recalls that during the journey they first took a car to Sadarghat in Dhaka, where they boarded a steamboat. They later continued with a train to Sealdah Station in Kolkata, from where they went by bus to the Chetla District, where they settled for the next five years. His father worked as a doctor at the medical college in Kolkata. Sadly, his mother passed away within a few days after their arrival. Mr Dutta was admitted to class four at Kailash Vidyamandir. Later, the family moved to Dum Dum.
In the 1970s the area where Mr Dutta lived saw tumultuous times due to the Naxalite Movement. Mr Datta got caught in it and once suffered severe injuries of broken fingers, a broken leg and a damaged ear. Today he enjoys his life and is proud of his two daughters.
Interviewer: Ritriban Chakraborty

Camera Person: Ritriban Chakraborty

Archivist: Dylan Paoli

Story Donor/Sponsor: Krishnan Shah Family Scholarship

Photo and content sourced with permission from The 1947 Partition Archive (www.1947PartitionArchive.org)
---
See

States of being divided

for the full list of articles on this special issue of the Star Weekend.