Vitamin D supplement-ation to prevent fractures?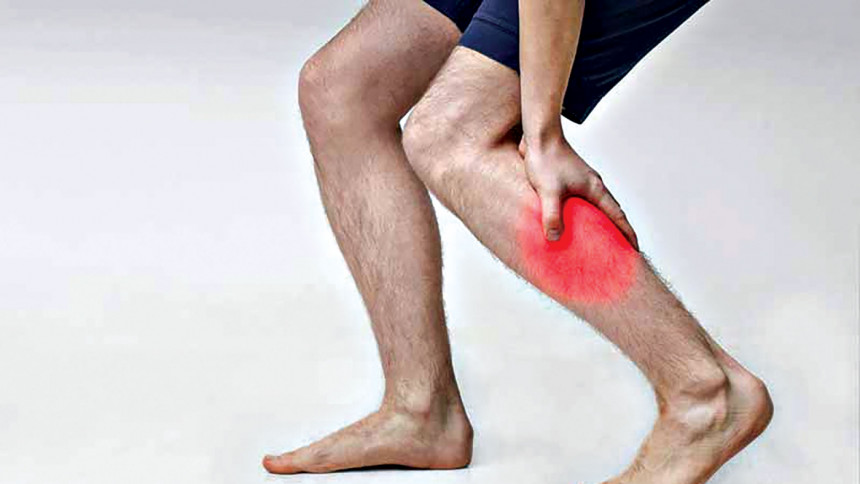 In a large, randomised trial, supplements did not prevent fractures in middle-aged and older adults.
Many people take vitamin D supplements for "bone health," but research has not shown it prevents fractures. 26,000 healthy, community-dwelling U.S. adults (age 50) were randomised to take 2000 IU of vitamin D3 or placebo daily in the VITAL trial. About 20% of participants took calcium supplements up to 1200 mg daily. 25-hydroxyvitamin D (25[OH]D) levels were 31 ng/mL at baseline.
During an average follow-up of 5 years, incidences of total fractures, nonvertebral fractures, and hip fractures were virtually identical in the vitamin D and placebo groups. A secondary endpoint of "major osteoporotic fractures" (i.e., hip, wrist, humerus, or clinical spine fractures) also occurred with identical frequency in the two groups.
Findings also were negative in subgroups defined by the history of fragility fractures and by use (or non-use) of calcium supplements or osteoporosis medications. Vitamin D supplementation did not prevent fractures even in subgroups with baseline 25(OH)D levels (24 ng/mL (≈25% of participants) or (12 ng/mL (≈2% of participants).