Timing matters: morning and afternoon physical activity linked to lower type 2 diabetes risk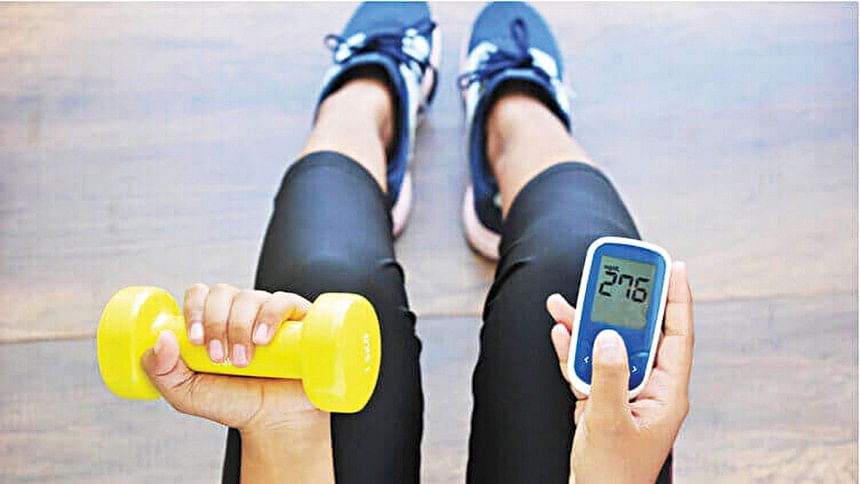 New research published in the journal Diabetologia reveals that the timing of physical activity during the day may influence the risk of developing type 2 diabetes. Physical activity is known to be a preventive factor for type 2 diabetes, but the specific timing and consistency of this activity have not been extensively studied. The study revealed that each additional unit of physical activity was linked to a 10% reduction in diabetes risk for morning activity and a 9% reduction for afternoon activity.
The authors noted that lifestyle factors like sleep and diet could influence when people engage in physical activity and its role in diabetes risk. Adjusting for these factors in their analysis made the associations between physical activity and diabetes risk more precise.
The study suggests that the timing of physical activity may impact the risk of type 2 diabetes. Morning and afternoon activity appeared to be more protective, and including some higher-intensity exercise in one's routine could help reduce the risk of diabetes and other cardiovascular diseases.
This research underscores the importance of physical activity in preventing type 2 diabetes and provides valuable insights into its timing and intensity.