More omega-3 fatty acids from seafood are associated with lower incidence of chronic renal disease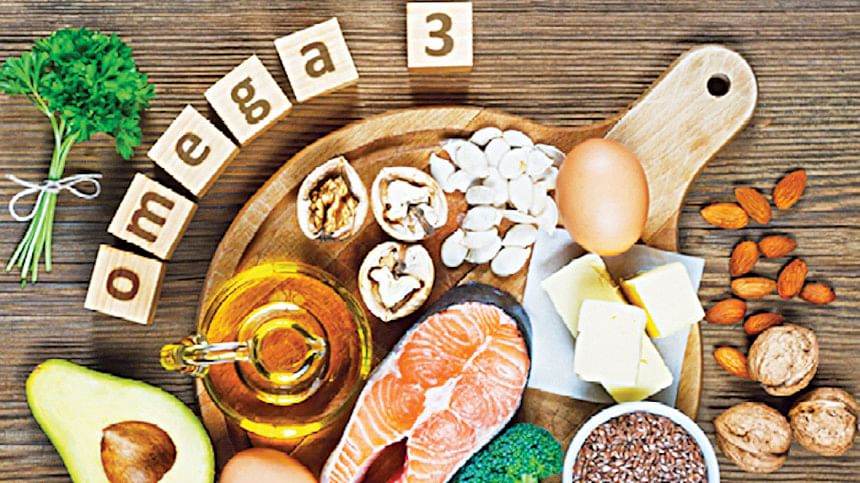 Dietary omega-3 polyunsaturated fatty acids (ω-3 PUFAs) might help prevent chronic kidney disease (CKD) through potentially favorable vascular effects. But studies of this question, based mostly on cross-sectional analyses and self-reported ω-3 PUFA intake, have been inconclusive.
Researchers combined data from 19 prospective cohort studies (with 25,000 participants) in which baseline ω-3 PUFA biomarkers were measured in blood fractions or adipose tissue. Participants were divided in quintiles based on their levels of seafood-derived ω-3 PUFAs (i.e., EPA, DPA, and DHA) and plant-derived α-linolenic acid (ALA). During median follow-up of 11 years, patients in the highest quintile of total seafood ω-3 PUFAs had a significant 13% lower risk for incident CKD (defined as first estimated glomerular filtration rate (60 mL/minute/1.73 m2) than did participants in the lowest quintile. Each individual seafood-derived ω-3 PUFA had a protective effect, but plant-derived ALA did not. The results were consistent across various subgroups.
Measuring biomarkers permitted individual analysis of the various ω-3 PUFAs and presumably reflected bioavailable ω-3 PUFAs more accurately than self-reported dietary intake. Although the correlations reported here do not establish causation, they are consistent with consensus dietary guidelines that include regular intake of seafood.