Adverse pregnancy outcomes are associated with increased prevalence of coronary atherosclerosis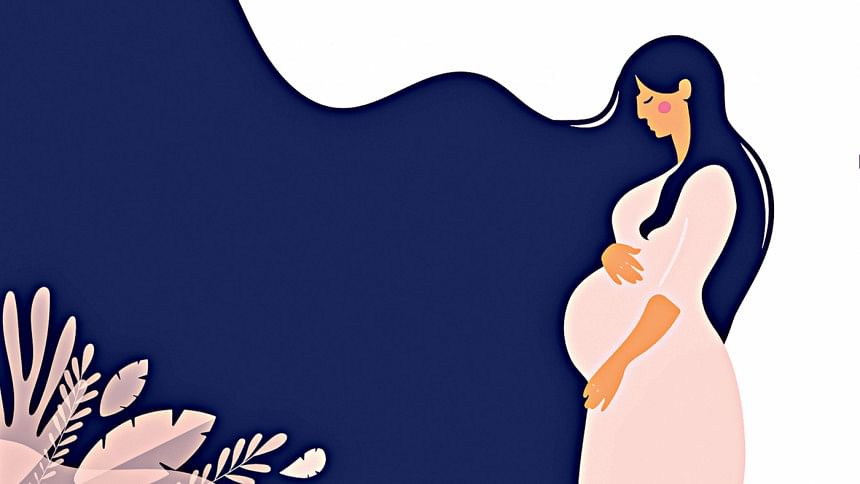 A recent study published in The Journal of the American Medical Association (JAMA) has found that women with a history of adverse pregnancy outcomes (APOs) are at a higher risk of developing cardiovascular events.
The study, which analysed a population-based cohort of 10,528 women aged 50 to 65 in Sweden, found that 18.9% of women had a history of APO, with preterm delivery being the most common (9.5%) and gestational diabetes being the least common (1.4%).
The study revealed that women with a history of APO had a significantly higher prevalence of any coronary atherosclerosis than those without APO (32% vs. 28%). Preeclampsia and gestational hypertension were found to have the highest prevalence of coronary artery disease (CAD) among women with APO.
The association between APOs and CAD was found to hold true even among women with low 10-year risk for cardiovascular disease based on conventional risk factors. The authors of the study emphasised the importance of early and intensive risk-factor management in patients with a history of APO, as these data highlight the increased risk of CAD in these women.
According to the accompanying editorial, the independent risk of CAD following a hypertensive disorder of pregnancy is likely directly related to the effects of the disorder. However, individuals with a history of other APOs, such as gestational diabetes, are likely at increased risk due to conventional risk factors.