Sharapova goes to Harvard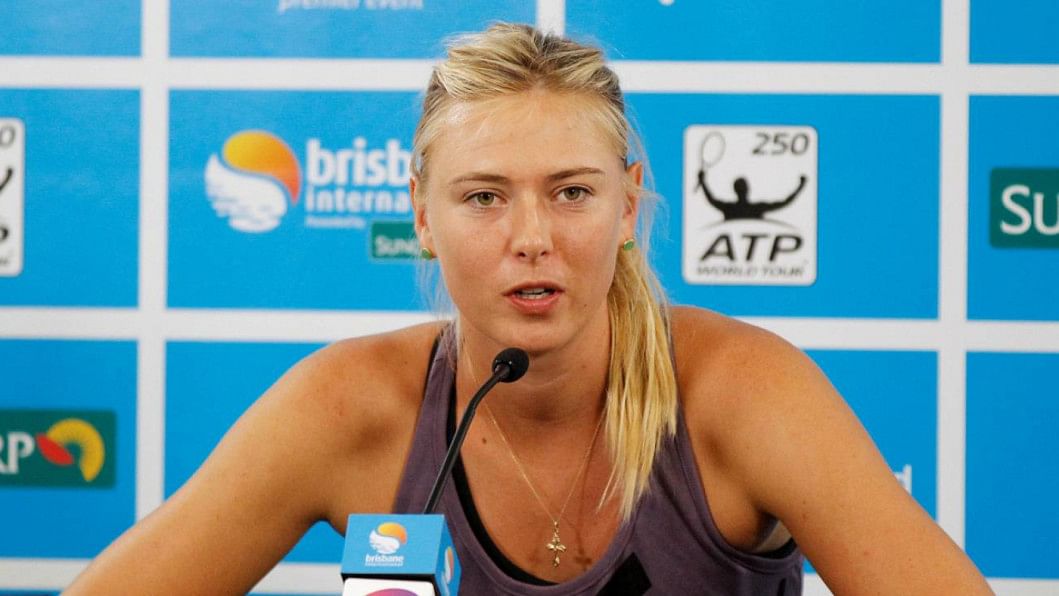 Maria Sharapova plans to make good use of the time on her hands thanks to a two-year doping ban from tennis.
The Russian star, a savvy businesswoman whose commercial interests include her Sugarpova brand of candy, indicated on social media on Monday that she would be attending a Harvard Business School course.
Sharapova posted a photo of herself in front of a sign for the prestigious school on her Facebook page.
"Not sure how this happened but Hey Harvard! Can't wait to start the program!" she wrote, adding a graduation cap symbol.
Sharapova, 29, has vowed to appeal a two-year doping ban stemming from a positive test for meldonium, which was added to the World Anti-Doping Agency's banned list in January.
The former world number one and five-time Grand Slam singles champion has said she had been prescribed the drug for 10 years, and did not realize it had been banned as a potential performance enhancer.
While the scandal rattled some of her numerous sponsors, many, including apparel giant Nike, have stuck by her.
She remains one of the world's highest earning sportswomen.
She topped the Forbes list for 11 years before tennis rival Serena Williams surpassed her on the list released in June with $28.9 million in total earnings over the past 12 months to Sharapova's $21.9 million.