Djokovic to play in Dubai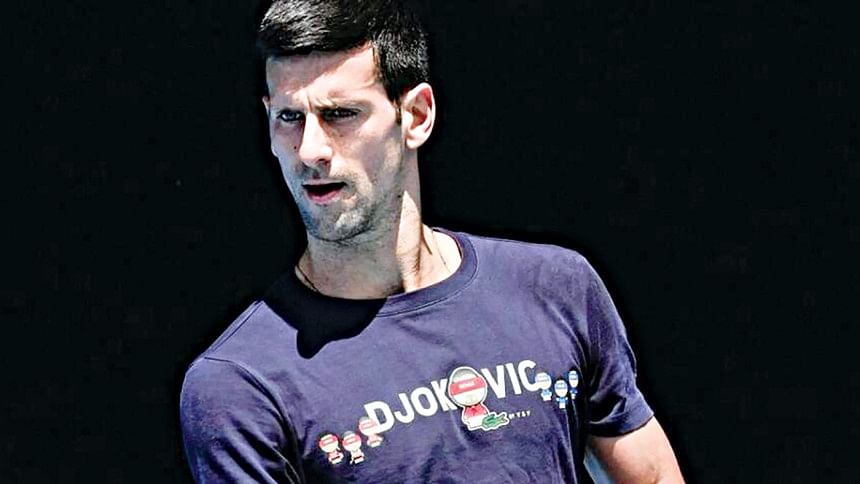 Unvaccinated world number one Novak Djokovic has signed up to play at next month's ATP Dubai tennis tournament, reports said on Wednesday.
A leaked entry list shared by tennis journalists on social media and picked up by several outlets showed Djokovic named as the top seed for the February 21-26 event.
The 34-year-old Serb lost a legal battle to remain in Australia and defend his Australian Open crown this month in a Covid controversy that made headlines around the world.
Djokovic's next moves have been unclear since he flew out of Melbourne and home to Belgrade, via Dubai, as the tournament he has won a record nine times got under way in Melbourne.