Visas issued for Pakistan team for World Cup in India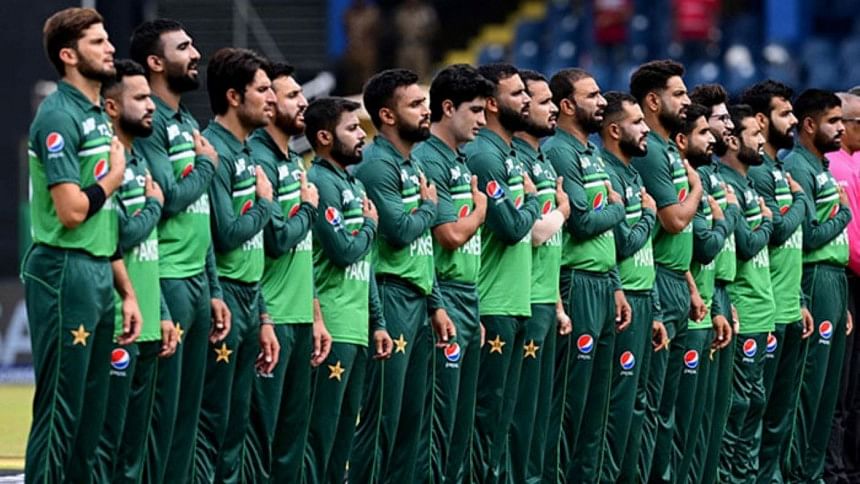 Visas have been issued for the Pakistan team for their participation in the 50-overs World Cup in India, the governing International Cricket Council (ICC) said on Monday, following complaints of a delay in the process.
The Pakistan Cricket Board (PCB) had written to the governing body complaining about a visa delay which, it said, had disrupted the team's preparation for the showpiece event across the border.
"Visas have been issued to the Pakistan team," an ICC spokesperson told Reuters without elaborating further.
PCB spokesperson Umar Farooq confirmed to Reuters they have been asked to collect their passports from the Indian high commission in Islamabad.
India and Pakistan have suspended bilateral cricket, thanks to a soured political relations between the neighbours, and play each other only in multi-team events like the World Cup and Asia Cup.
Earlier in a strongly-worded statement, Farooq decried the "inequitable treatment" metered out to a Pakistan team, who are scheduled to arrive in India on Wednesday.
"There has been an extraordinary delay in getting clearance and securing Indian visas for the Pakistan team for ICC World Cup," Farooq said in the statement.
"We have written to ICC raising our concerns about inequitable treatment towards Pakistan and reminding them of these obligations towards the World Cup.
"It's a matter of disappointment that Pakistan team has to go through the uncertainty ahead of the major tournament."
Pakistan will play two warm-up matches before beginning their World Cup campaign against the Netherlands on Oct. 6.
Arch-rivals India and Pakistan are set to clash in a mouth-watering Oct. 14 contest in Ahmedabad.
India declined to tour Pakistan for the Asia Cup, which was played between Aug. 30 and Sept. 17, and played their matches in Sri Lanka instead.