Messi beats the record of likes in the history of all social media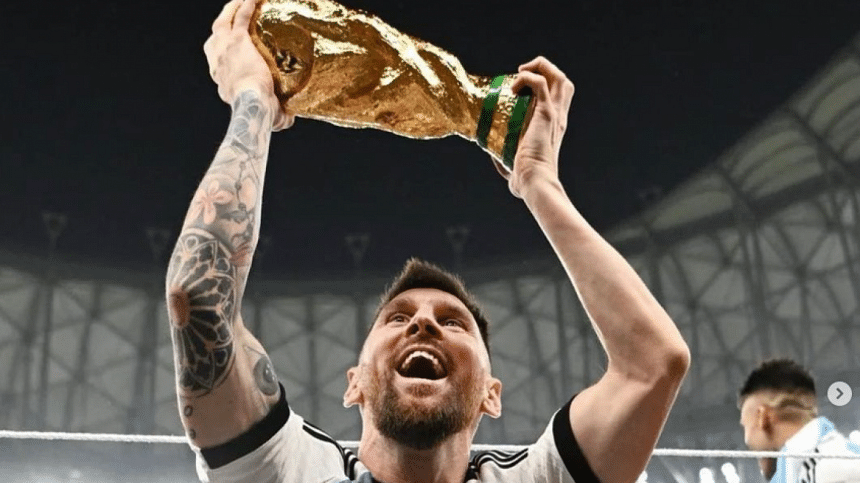 Lionel Messi has gone one better again. Having broken the record for the most-liked post on Instagram, the World Cup-winning Argentine's celebratory post has proven so popular that it is now the most-liked social media post of all-time, across any social networking platform.
With that historic series of photographs after winning the World Cup in Qatar, he also boasts the social media post with the most likes in history, surpassing the 64 million likes that Bella Poarch achieved in a video she posted on TikTok in 2020.
The images of the celebration after winning the World Cup that Messi shared with his more than 405 million followers on Instagram achieved the historic figure of more than 68.1 million likes in less than 48 hours.