No DRS in BPL group-stage, confirms Mollick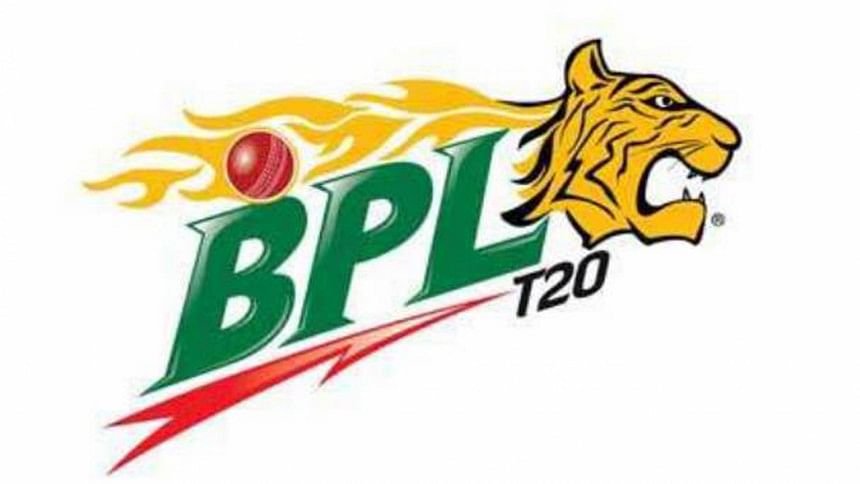 Much like previous editions, the upcoming ninth season of the BPL will have the Decision Review System (DRS) in effect from only the knock-out stage.
This means that the alternative DRS with fewer checking mechanisms will yet again take charge in the group stage.
BPL's governing council member secretary Ismail Haider Mollick informed that since there will be two other franchise leagues taking place at the same time it was difficult for the BPL to arrange the complete DRS system for the whole tournament. 
"We will have the complete DRS system from the eliminator stage including the final and for the remaining games, we are trying to introduce alternative DRS. We will have an upgraded version of alternative DRS this time around," Mollick told reporters today.  
"Hawk eye technology is not available and virtual eye operates in Australia and New Zealand only. And there are a lot of matches going on around the world. Hawkeye has commitments with bilateral series which is why we will have that only from the eliminator stage," he added. 
According to the BCB director, the organisers have decided to increase the prize money of the individual and team awards and now the champions are set to receive Tk 2 crores while the runners-up team will get Tk 1 crore.  
"We are planning to give Tk 10 lakh for the man of the series and we are also planning to increase the prize money for the best bowler and other individual awards. The champion team will get Tk 2 crore while the runners-up will get Tk 1 crore and we have Tk 4 crore in total as the prize money," Mollick said.