Mustafizur expected to be sidelined in second ODI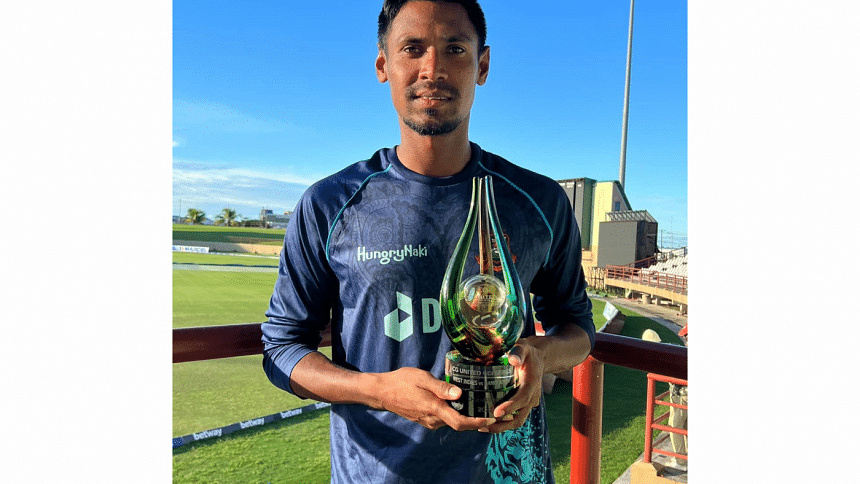 Bangladesh star fast bowler Mustafizur Rahman is likely to be rested out of precautionary measure in the second ODI of the three-match series against hosts Zimbabwe on Sunday.
Mustafizur was one of the four Bangladesh players, including  Mushfiqur Rahim, Shoriful Islam and Liton Das, who suffered injuries in the first ODI on Friday, in which Bangladesh lost by five wickets and ended their 19-game winning streak against Zimbabwe in the 50-over format.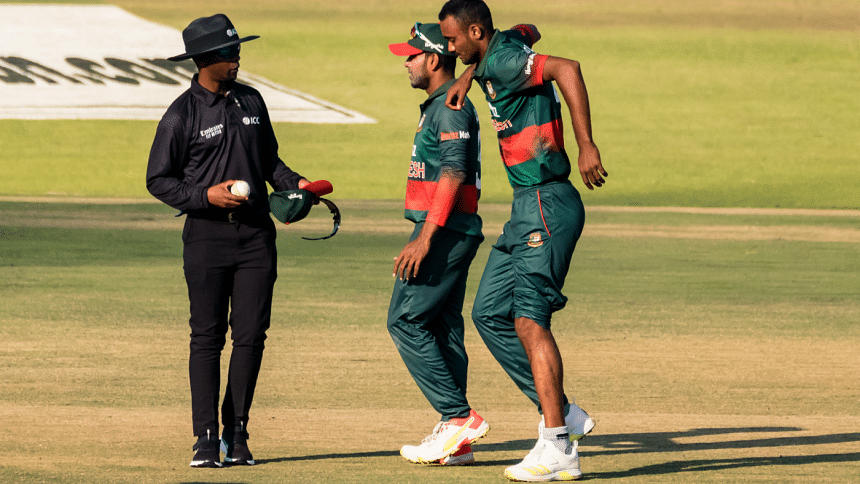 While Liton was ruled off the series with a hamstring injury, Bangladesh can bank on featuring the latter three in the remainder of the series, according to Bangladesh physio Muzadded Alpha Sany.
"Today's investigation did not show any fracture in Mushfiqur Rahim's hands but there is the issue of soft tissue [swelling]. Shoriful's report did not reveal anything significant either," said Sany through a video message, provided by the Bangladesh Cricket Board (BCB). 
"Meanwhile, Mustafizur's MRI was not too bad. However, joint diffusion and soft tissue edema exist.
"So, both Shoriful and Mushfiqur bhai are available for tomorrow 's game but we may give Mustafiz bhai rest in the next match but he should be available in the following game," Sany concluded.