Schumacher's lawyer reveals the racing driver cannot stand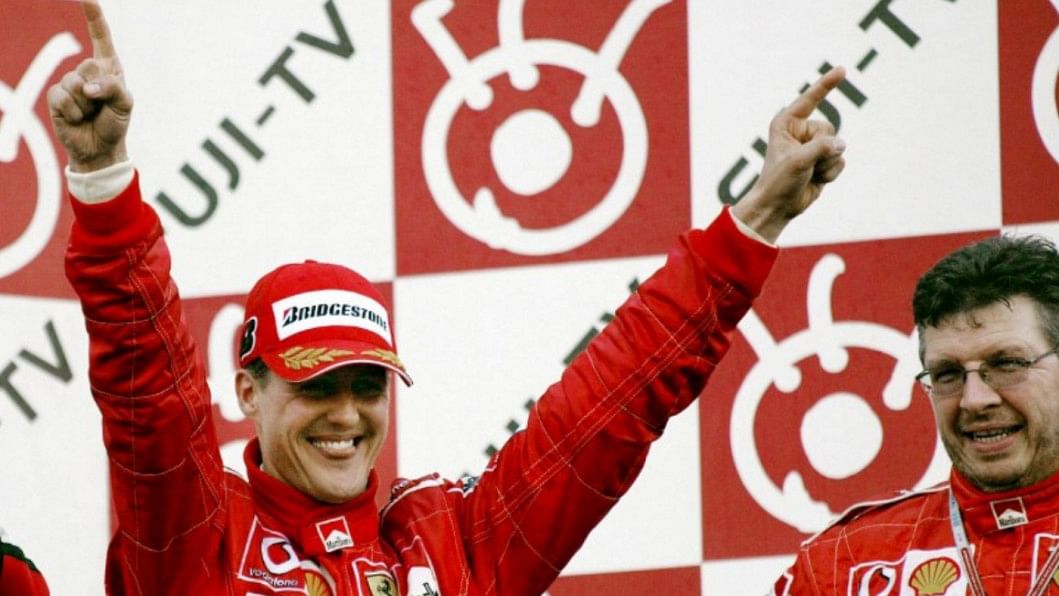 German retired racing driver and seven-time Formula One World Champion Michael Schumacher is unable to stand even with the assistance of therapists, let alone walk claims his lawyer Felix Damm.
Felix Damm was speaking in court in Germany on behalf of the Schumacher family who are suing a magazine over a story that claimed the 47-year-old star could walk again, reports The Daily Mail.
Schumacher suffered a head injury while skiing in the French Alps in 2013. 
He was airlifted to Grenoble Hospital where doctors performed two life-saving operations and placed him in a medically induced coma.
A cover story in the German magazine Bunte claimed that Schumacher could walk again - but Damm strongly denied the star had made such a miraculous recovery.
According to the Mirror, Damm said Schumacher 'cannot walk' and could not even stand with the help of specialist therapists.
The Schumacher family is said to have launched the suit arguing the right to the former champion's privacy and a verdict is due in October.
Bunte's story is said to have included a comment from a friend of Schumacher, who said: 'Michael is very thin. But he can once again walk a little with the help of his therapists. He manages to make a couple of steps. And he can also raise an arm.'
But the claims were described as 'irresponsible' by Schumacher's manager Sabine Kehm in December. 
She added at the time: 'Such speculation is irresponsible, because given the seriousness of his injuries, his privacy is very important for Michael.
'Unfortunately they also give false hopes to many involved people.'
The case comes a month after Schumacher's former Ferrari boss said the star was responding to treatment.
He also said recent reports that the German sportsman's condition is deteriorating appear to be false, says ex Ferrari chairman Luca Cordero di Montezelmo.
He told Ecumenical News: 'I'm very pleased to know that he is reacting.
'I know how strong he is. I'm sure that thanks to his determination; which will be crucial, he will come out from this very, very difficult situation.' 
Di Montezelmo, 68, was chairman during Schumacher's glory years at Ferrari, including when he won five consecutive world titles between 2000-04.