Security concerns: SA women postpone Bangladesh tour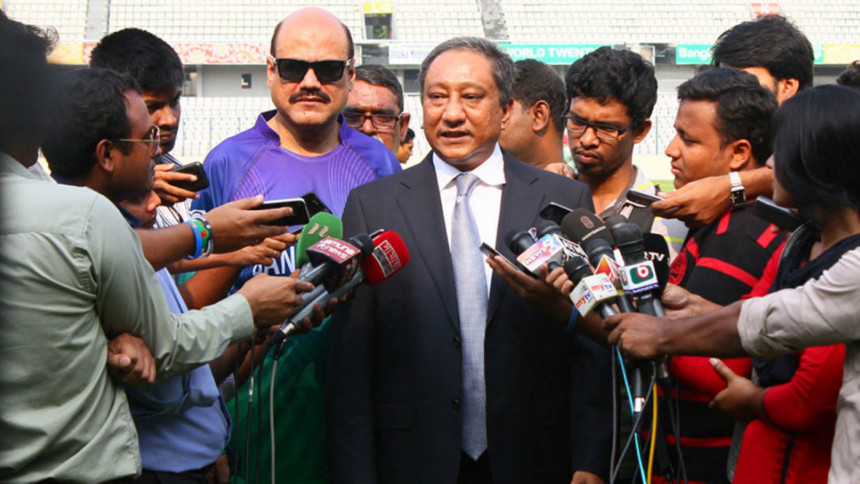 South Africa women's tour of Bangladesh, which was scheduled for later this month, has been postponed due to security concerns, the BCB president Nazmul Hassan  has said. South Africa women were supposed to arrive in Dhaka on October 15 to play five ODIs and three T20s.
The development comes four days after the Australian men's team also postponed their Test series in Bangladesh.
Nazmul said a decision will be taken on the series after a discussion on the sidelines of the ICC meeting in Dubai next week.
"They [CSA] had wanted a security report but we thought it would be better to speak face to face in Dubai during the ICC meeting," Nazmul said. "I think the terror alerts would be taken off by the next five-seven days. We also need to know what type of security plan they have in mind. Since both these teams are mostly free, it won't be a major problem to delay this series by a few days.
"To make sure they don't have a negative view, we need to sit with them rather than exchange emails. The series is temporarily postponed by mutual consent. They are not coming on October 15, and I think they will come a little later."
Nazmul said he will ask the ICC for a solution to the problem of teams not willing to visit a country where there are isolated threats.
"We have to find a solution to play even when there are threats. I think Zimbabwe will come early for the Test series but I don't want to show the world or the people of Bangladesh that a team has visited. I want a permanent solution."