Two clubs found guilty while one acquitted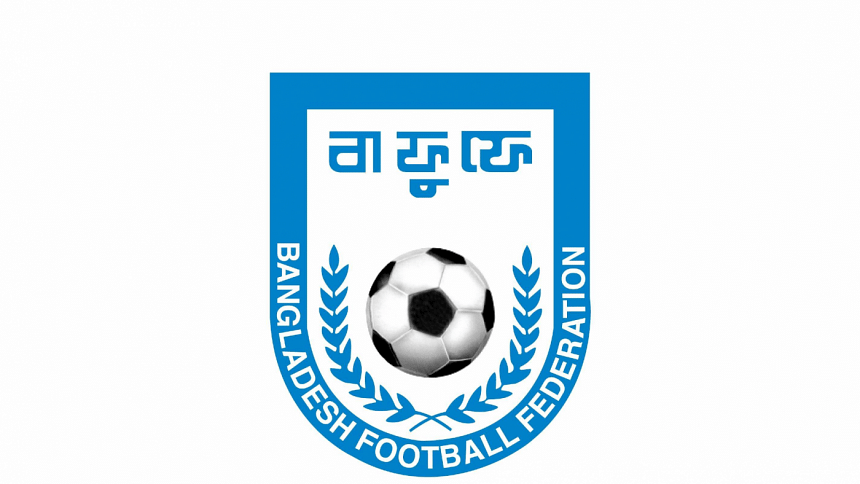 Uttara Azampur Football Club, accused of participating in illegal activities including online betting, spot-fixing, match manipulation, and match-fixing, were cleared of the allegations by Bangladesh Football Federation (BFF) on Thursday, meaning the Uttara-based football club will be eligible to feature in the top-tier Bangladesh Premier League (BPL) next season.
It is the second time that the country's professional football clubs have been penalised for their involvement in illegal activities after Arambagh KS, who were suspended last year over similar charges.
Having stepped down from the post of head coach of Uttara Azampur FC, former national striker Saifur Rahman Moni brought allegations against the club of fixing their fixture against Farashganj SC.
Following the accusation, the BFF launched an investigation against a few clubs in the middle of April.
BFF's disciplinary committee, however, could not find sufficient evidence in support of the allegations made against Azampur FC. There were prior concerns that the club would be exempted due to their good relations with the BFF officials.
However, the disciplinary committee punished BPL outfit Uttar Baridhara Club and BCL outfit Karwan Bazar Pragati Sangha by demoting both the clubs to the 2nd and 3rd Division Football Leagues, respectively.
Both the clubs were in the relegation zone in their respective leagues in the just-concluded season.
It was learned that the BFF disciplinary committee was able to find evidence of illegal activities from Uttar Baridhara and Karwan Bazar after AFC provided BFF with relevant documents, video clips, and the pattern of online betting in the third week of May.
Baridhara were involved in online betting in their BPL matches against Abahani and Sheikh Jamal DC while Karwan Bazar were found guilty of engaging in online betting in three of their BCL matches against Youngmen's Club Fakirarpool, Uttara FC, and Agrani Bank.
The BFF also suspended 11 players -- five from Baridhara Club and six from Karwan Bazar -- for two years. Four Karwan Bazar officials were also handed suspensions for different terms but, surprisingly, no Baridhara officials were punished.
The duration and the severity of the punishment were decided by the BFF disciplinary committee on the basis of the reports provided by the fixed-match identification committee.