Councillors want deferment of polls
BFF executive commitee meeting today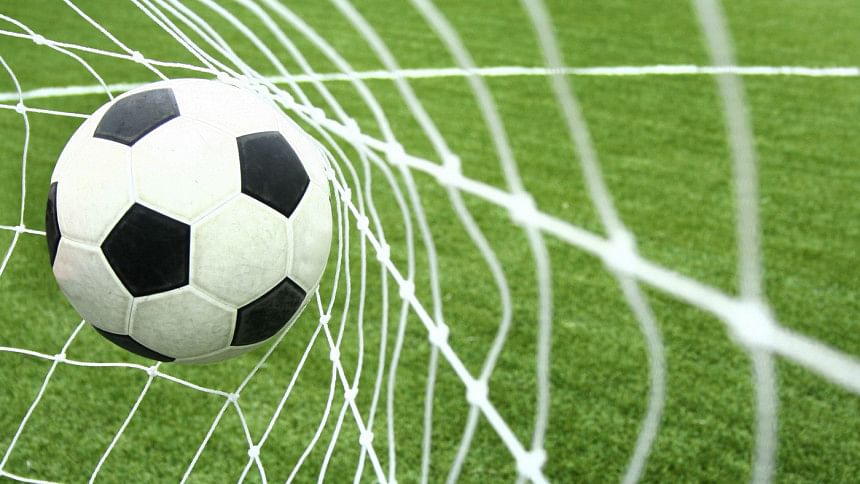 As coronavirus sweeps through Bangladesh, all government and private offices are closed and mass transport remains halted but the Bangladesh Football Federation (BFF) is seeking opinions from only 21 members of the executive committee on whether to postpone its April 20 polls or hold it despite the threat to public safety.
Even last Monday, the BFF maintained its decision to hold on the polls on April 20 using names like FIFA and AFC although they suspended all types of leagues and tournaments on March 16.
However, the BFF seem to be softening on their position ahead of today's executive committee meeting, where they will decide on the polls.
Physical attendance will not be required at the meeting at the BFF House today as general secretary
Abu Nayeem Shohag emailed members four questions, including whether or not the elections should be postponed and whether the deadline to submission names of delegates should be extended past the March 30 deadline. Executive members were also asked to give an explanation if they wanted to postpone the elections.
Although Shohag launched the opinion polls, the councillors at District Football Association (DFA) were in favour of deferring the polls considering the situation in Bangladesh.
"We are scared to go to Dhaka. I brought back my two sons from there and they are now in isolation at home. I think the polls should be deferred by a few months," Bhola DFA president and councillor Hamidul Haque told The Daily Star.
"It is better not to hold the polls in such a situation. I am not sure whether I will travel to Dhaka if the BFF holds the polls on April 20," said Naogaon DFA president Mamunur Rashid Mamun.
"You know all types of sports in Bangladesh are now suspended and everyone is going through a tough time due to coronavirus. It is not that football will develop drastically if the elections are held or that football sink if polls are not held. At the moment, we are not in a situation to discuss the BFF polls, which must be deferred," said Natore DFA president and councillor Syed Mustak Ali Masum.
BFF vice-presidents Badal Roy and Mohiuddin Ahmed Mohi had already asked the for the postponement of the elections while Mohi also wrote to FIFA, asking it to take the necessary steps to postpone the polls.
Yesterday, Mohi said that he would go straight to court to stop the elections if the BFF keeps continues with procedures.
BFF vice-president Tabith M Awal also personally wanted to see the postponement of the polls but said that they were awaiting directives from FIFA, which they were supposed to receive last night.
The BFF may still be awaiting a response from FIFA after penning a letter two weeks ago, but FIFA's media department responded quickly to an inquiry about the polls.
"We encourage all our member associations to adhere to the directives provided by the relevant health authorities and congresses should be organised in accordance with these directives," a FIFA spokesperson said through email.