Never lost so many matches: Mourinho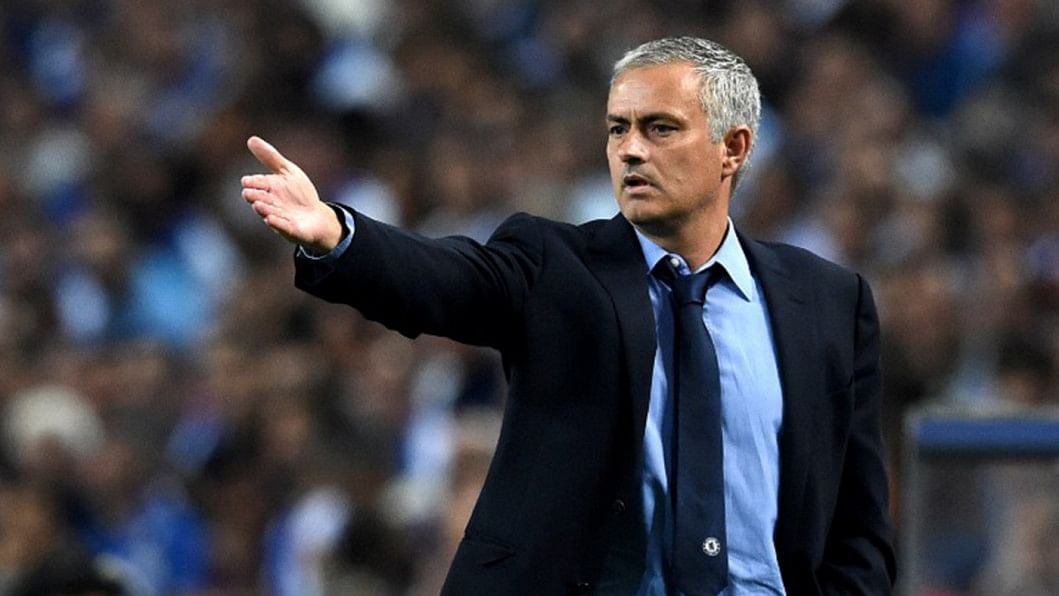 Chelsea manager Jose Mourinho has said his side's difficult start to the season is "the worst period in his career with the worst results."
Defending Premier League champions Chelsea are 14th in the table with two wins from their opening seven matches, and suffered a 2-1 Champions League defeat at Mourinho's old club Porto on Tuesday.
Speaking at a news conference ahead of his side's meeting with Southampton at Stamford Bridge on Saturday, Mourinho said: "It [the situation] is something that is helping me to be better. It is a great negative experience.
"I've had big challenges. I am not saying it's a hard challenge, I'm saying it's the worst period. I have never lost so many matches."
The Blues boss said he was having to confront a new kind of pressure, explaining: "I like to be under pressure when I'm top of the league and the second is one point behind. That's the pressure I like."
But he insisted that, despite their current struggles, his players "can win every game."
"We are capable as a team to win against anyone -- Champions League, Premier League -- we are capable of that," he said.
"After the match, I never react. I go to the press, they [the players] go to the shower. After the match, I never have a bad reaction. After the match is the time to calm down and go home. The next day I'm calm. So the next day I coach. I coach.
"In here, we speak openly. You can help your mate -- I did that mistake, but you could do that a little bit better. We have no prima donnas crying. Everyone wants to do well."
When asked whether it was difficult for him to leave captain John Terry out of the team, Mourinho simply said: "No. He's ready every game to play, even the ones I leave him on the bench."
And he said Terry's defensive colleague Branislav Ivanovic, who has lost form this season, "likes to speak with me about his mistakes."
He added: "He is not a prima donna. I have no doubts that he is my best right-back, and I have no doubts that he needs to improve."
Mourinho warned that Chelsea would face another tough test against Southampton, saying: "We respect them. We know they're a good team, and for sure they will give us a difficult match."